Perth homeowners are finding more ways to enjoy their lots. A hot trend in the market is rear strata development. The pandemic allowed everyone to view their homes and lots in a whole different way and it resulted in many ongoing rear strata projects. This post will discuss:
What a rear strata development is
The six superb benefits of rear strata development
If you've been itching to find out what all the fuss is about, then this post is perfect for you. You might just venture into a rear strata project after reading this!
What Is Rear Strata Development?
Rear strata literally translate to 'house behind a house.' It's a development project where homeowners build a new home behind their existing home. This is made possible due to many zoning changes in Perth. Perth homeowners can now fully utilize their backyards in a whole new way.
This project is usually undertaken by homeowners with big lots. First-time homeowners love rear strata projects because they are manageable and ideal for first-time developers.
The following are the superb benefits of rear strata development:
1. Increase in Equity
Rear strata development is a perfect way to increase your home's equity. This is because the value of your home will significantly increase if you'd fully develop and optimize your lot. This will bring in more profit and financial rewards in the years to come.
Homebuyers prefer buying lots that offer more value to your money. You'd get to offer this if you'd have a fully developed backyard that will allow for more space and even rentals. Any homebuyer will find it hard to resist a lot that offers options for additional solid income.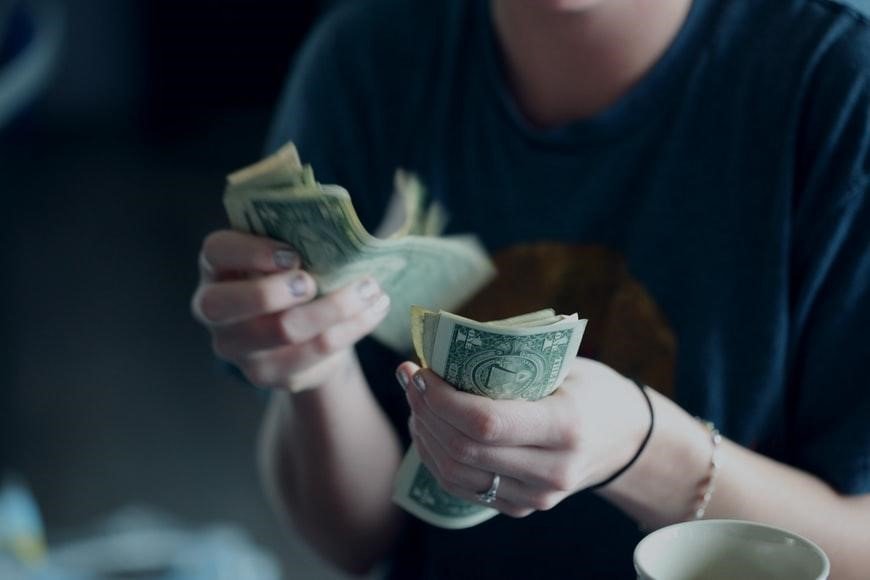 2. Increase in Income
A rear strata development can bring in more income to your household. An empty lot can easily be turned into rental spaces that can offer continuous income flow. You can choose to build numerous apartment units or one big separate home for a big family.
This is primarily the reason why more and more Perth homeowners take on rear strata projects. The numerous quarantines allowed everyone to be more creative and insightful in their financial planning. The pandemic easily boosted the boom of rear strata projects. It's simply impossible to turn a blind eye to a solid income opportunity that's simply sleeping in your backyard or empty lot.
A rear strata development is perfect for you if you want a  creative and convenient way of increasing your household's income. If you want more ideas on how to go about this, you should check out our rear strata home designs suggestions from this reputable builder.
3. Opportunity for Sales
This will be an option for you if your lot is subdivided. If you're in love with your current home but you feel like wanting to sell (either by need or simple choice), then you could simply opt for a rear strata development.
A rear strata development will allow you to keep your current home while making a solid sale through your empty lot. This is a convenient set-up because all you need to do is build a brand new home on your subdivided lot.
If you have a big house and you feel like you no longer have a need for it, you could simply build a smaller house on your spare lot and then sell your big house. A rear strata project will always work for all your lifestyle and financial needs.
4. Stress-free Hunt for Accommodation
You won't have to sweat it when it comes to looking for an alternative place to stay. This is the case because you already have your current house where you can conveniently stay. You can comfortably stay in your current house while construction is ongoing.
You don't have to pay for storage spaces or apartment units. As you're within the construction area, it will also be very convenient and easy for you to monitor the project. You can check on ongoing tasks and progress anytime you want because it's just by your backyard.
5. Easy Financing
It's very easy to finance a rear strata development. Banks find it easy to approve loans on rear strata developments because security is easily at hand — your current house and lot. You won't have a hard time looking for funds if you'd undertake a rear strata project.
Having a standing house and a good bank record is sufficient enough for institutions to trust that you can afford another loan. This is how first-time homeowners can easily undertake rear strata developments. This is how Perth homeowners now intelligently go about their financial plans and income flow.
6. Easy Council Approval
It's easy, direct, and hassle-free for homeowners to get council approval on rear strata projects. This is the case because no conflict of interest is present whatsoever. You will be building within your lot and no other homeowners will be affected.
Some subdivisions won't even require you to seek council approval before undertaking a rear strata project. It is that simple. This is due to the recent developments in Perth zoning policies. You do not need council approval if:
your area of land is not over 2,500m²
you are to use your lots for residential purposes only
you will only build one dwelling for each lot
you are certain that there are no more than five lots in your strata
you are within a residential zone
you will conform to the local planning scheme
Reference:
City of Perth – Planning Applications
https://perth.wa.gov.au/en/building-and-planning/planning-and-building-applications/development-applications