Tired of being let down by average work? Choosing the right builder doesn't need to be tough! No one wants work that isn't up to standard – it's a waste of money too!
No more hassles with inexperienced and under skilled builders that can't do the job. More money in your pocket and a smile on your face.
Choosing The Right Builder Near You
Too many extra costs? Deadlines not being met? No one likes letdowns!
Quality homes require quality builders. There's no room for average, you need top-quality!
So, how do you find the right builders? This is the ultimate guide to finding the perfect builders for the job!
Do Your Research
It's super important to research the people that are going to be working on your beautiful home.
Finding a quality builder requires doing some homework. To save time you need to check for the right things.
Get a list of builders from a construction company. Find out how long they have been building for.
Good builders can save you some much-needed cash and you've got to do some digging here.
If anything feels slightly off and some of your questions aren't being answered. Move on, researching is already time-consuming enough!
Research the best construction companies in your area. Find out if there are any recommended freelance builders too!
Find out what they charge and try and calculate how it would cost to build your new home. It's a tedious process but you don't want to cut any corners.
Visit websites that give you ideas about what you're looking for and send them the references.
Talk to more than one company. Your house is going to take time to build, so you need to take time to find the right builders for your house!
Visit some display homes and see the work that various companies have done. Visit the companies website and take a look at the work they've done.
Interviewing A Prospective Builder Or Builders
Okay great, you've narrowed down your list. You're ready to find the right builders for your new home!
You're on the right track and there are only a few more steps until that beautiful new house is ready.
Interviewing potential builders is a great way to suss out if they'll be a good fit for your home.
Most people would only read reviews and then go ahead. Nope! That's what leaves you dissatisfied at the end of it all.
Home designs are tricky and your project requires attention to detail.
Ask questions. It's your baby, your pride and joy.
Find out what the biggest project is that they've worked on. Was the project a success? Get the information you need.
Ask friends, family and visit as many websites as possible. Find out what builders other people strongly recommend. This narrows down time-wasting.
If a builder asks insightful questions, that's a good sign too. it's your dream home we're talking about here!
Ask Even More Questions
Your home builder is going to curate the construction of your dream home. You need an experienced builder who won't let you down.
Building companies have a list of past projects that their builders have worked on. Ask to see photos and get a list of builders who worked on these projects!
Home builders need to understand the floor plan, pre-construction process and everything in between!
Building is not an easy task and new homes require an immense of preparation.
Ask as many questions as you can until you feel comfortable giving the green light.
Previous Clients
An experienced home builder or custom builder has worked on multiple projects. Get into contact with some of the previous clients. Were they happy?
Get as much information as possible. The good, the bad and the unnecessarily expensive!
A good builder will happily refer you to previous clients. If not, run for the hills!
Compare similarities and differences between your location and the location builders have worked on previously.
Are the homes similar to what you have in mind? Are you interested in finding out more about the process after seeing the work?
Ask clients about prices and mention your budget. It helps discuss the budget because all home owners know how costly building a dream home is!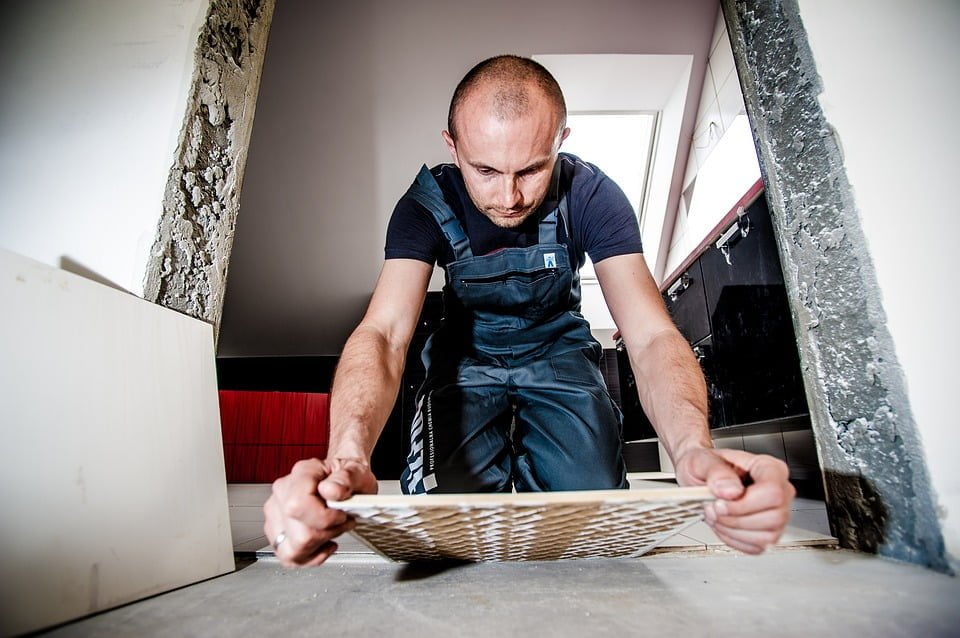 Summary
Before you're ready to build your new home there are steps that you need to follow.
You need to assess the team that will be working on your project. Assess previous houses they've worked on. Trust what your gut tells you!
Make sure you feel good about the team. Check with previous customers and spend time talking to them.
Does the business have a good reputation? Does the business follow through on its commitments?
Does the builder look reliable? Are you getting the answers you need? Put in the effort to find the right team and you'll be saving yourself time and money!