Introduction
It has become a recent trend for people to start DIY-ing their own personal home projects, and it can appear very easy to pick up a screwdriver and start making huge changes to your home.
However, not many of us have the skill and confidence to pull it off without risking an injury or ruining our home. Don't be pressured by others to take your home renovation project into your own hands.
It is perfectly normal, and can even be better for you to hire a general contractor, like these top-rated local New Jersey contractors, to help you create the home of your dreams.
If you are interested to find out more about why hiring a general contractor may be the right option for you, then continue reading this article and you will definitely be convinced to hire one straight away!
What is a General Contractor?
Before we go through the various reasons as to why you should hire a general contractor, let us first go through and explain what a general contractor is and does.
A general contractor is a professional that takes charge and supervises the entire process and aspects of the entire renovation project, be it for homes or commercial sites.
There are a few specific responsibilities that a general contractor would hold, such as sorting out and settling work permits, managing the deliveries of supplied items and goods, hiring a team of subcontractors such as the carpenters, plumbers as well as electricians.
There are many aspects involved when handling a renovation project, and hence, this is why it may be a good idea for you to hire a general contractor to help sort out all these things for you.
Five Reasons to Hire a General Contractor
If the number of responsibilities that are involved during a home renovation project has not yet convinced you to hire a general contractor, these next five reasons just might do the trick.
1. Save Money and Time
Although it may seem like DIY-ing your home renovation project may be more cost-saving, the costs can actually add up.
What's more, you may suffer additional stress and burden from having too many tasks at hand. For many of us who are working the typical 9-5, it may be impractical for us to do all the work ourselves. Instead, hiring a general contractor can actually be economical for you.
Due to their professional expertise, they will be able to source out the best deals when it comes to the supply of goods and even will know who to reach out to when it comes to the delivery and shipment of your goods.
Hence, they can schedule and have a better general forecast of the timeline of the project, ensuring that everything is on track, preventing any delays.
Also, with their vast experience working and dealing with multiple subcontractors, they will be able to ensure that these workers are paid on time, and keep everything on schedule.
One way that they would do so would be to have a slush fund to ensure that all subcontractors kept happy and would not suddenly quit halfway through the job.
2. Leave the Project Management to the Pros
As mentioned above, the general contractor generally juggles many different responsibilities, and it definitely can get very messy if you lack the required experience of managing a home renovation contract.
For many of us, it is likely we have other responsibilities, such as work or family.
To help save you the unnecessary stress that comes with managing your own home project, it is sometimes better to just leave the project management to the professionals who have been in the field for a long time.
Communication-wise, some people worry that there may be asymmetric information, or missing information if you hire a general contractor.
However, it is actually the opposite! By receiving all the relevant information directly from one source, you will be kept abreast with the entire process, instead of getting information individually from each subcontractor.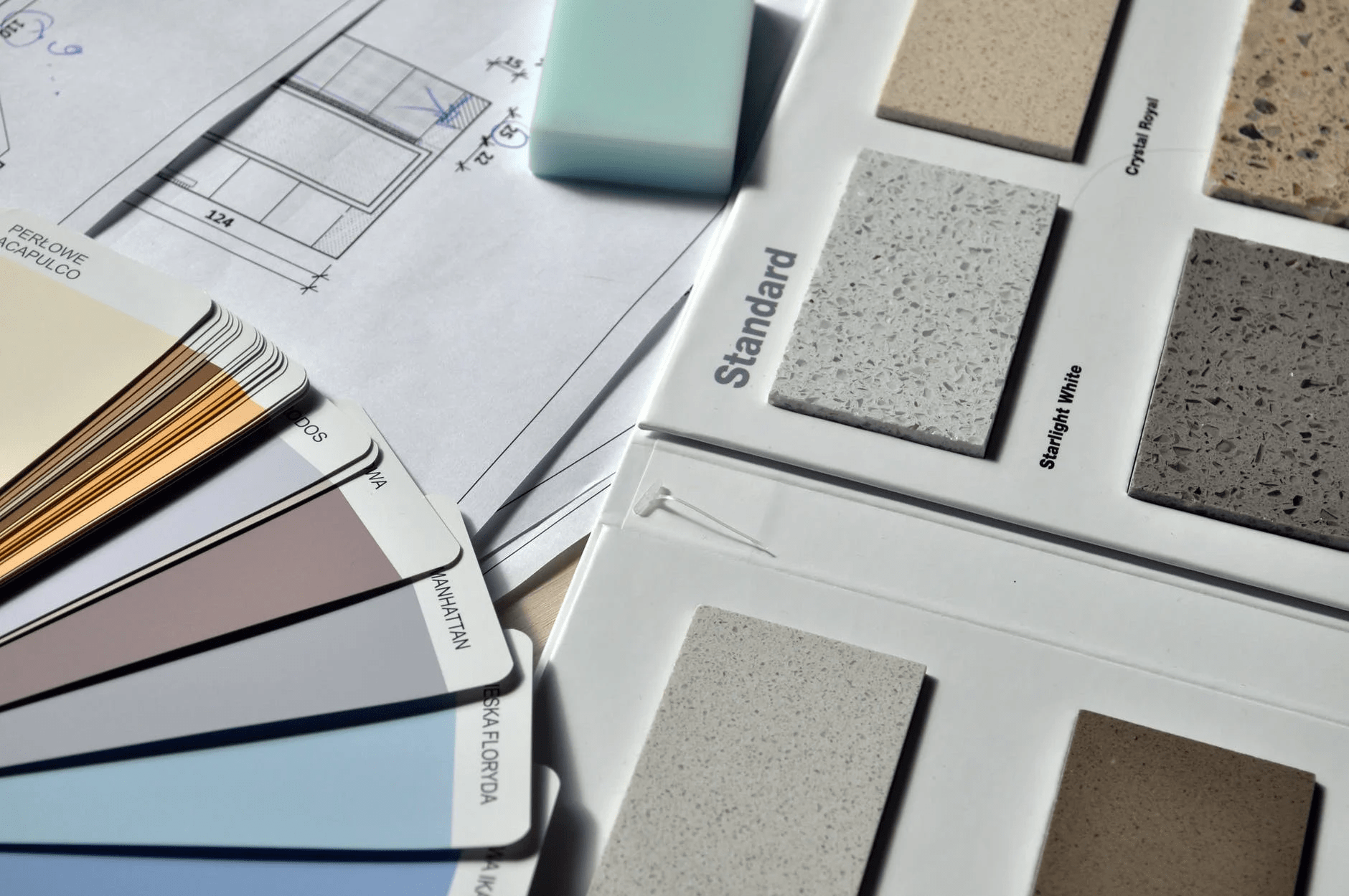 3. Take Advantage of Established Working Partnerships
For well-experienced general contractors, their pool of connections to various subcontractors and good suppliers is likely very wide, and this is actually a huge advantage for you.
Firstly, you will be sure to know that these subcontractors and suppliers of goods will be trustworthy.
Hence, you no longer have to worry about inefficiencies, as their credibilities are being reinstated by the general contractor.
Nobody wants to work with incompetent others, and hence you can trust that your general contractor will only get the best help he can get.
Another important pro that you should take into consideration is that with these connections, the general contractor can help you get better pricing on the services and items.
Hence, you are definitely going to save up on costs by getting a general contractor.
4. Enjoy Peace of Mind
A home renovation project can involve many different aspects, apart from just the ones mentioned previously. Something to keep in mind would be the possibilities of accidents on-site, and how they should be handled.
If you do not have this experience, it can seem very daunting. Hence, we would recommend you get a general contractor to avoid all that additional stress.
5. Have it Done Once, Have it Done Right
There are definitely bragging rights that come with saying that you managed an entire home renovation project by yourself.
However, there is a high risk that things may not go as planned, and should the project fail, there may be huge negative consequences that you may not want to have to deal with.
Hence, if you want the job to be done efficiently and with the least amount of worry involved, then you should definitely stick to hiring a general contractor.
Save yourself from having to deal with complexities, and focus on other aspects of your life that take higher priority.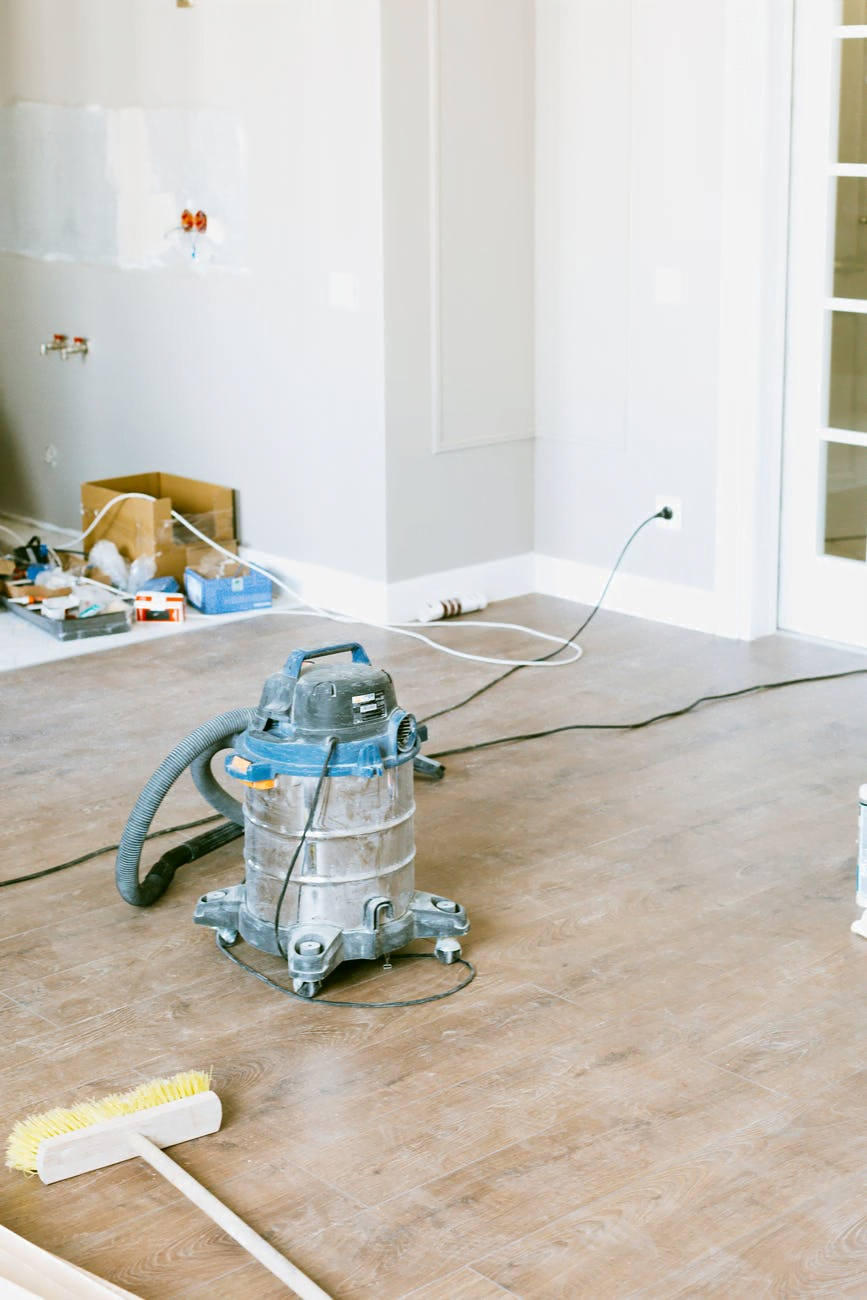 Conclusion
All in all, we hope that if you are thinking and debating whether you should hire a general contractor or not, you should just do it!
A home renovation project should be a fruitful and fulfilling one, and the easiest way for that to happen is by hiring a general contractor.