Different Types of Houses: We all love to look at pictures of beautiful houses on the internet, planning out our dream house that not only fulfills our own wants but also the needs of our families.
However, finding the perfect house is more difficult than it seems to be. But fret not, since we are here to help you sort through these types so it's easier for you to pick the best house to fit your lifestyle!
There's a difference between the style of the house and the type of the house, and people always get mistaken between the two.
There are very vast differences between those two things. We are going to explain the difference between style and type of houses, as well as various designs to leave you wonderstruck!
Whether you are renovating, remodeling, or just started constructing a brand new house, this list of 21 houses will give you a better idea about building the perfect abode for you to reside in.
It is super important to be educated about these factors of building construction — style, and type of houses.
If you're knowledgeable enough, you can modify the design and layout of your home with the help of your architect to create your dream house!
We will guide you through these various styles of the house that will help you understand more about designing and constructing.
You also have the option to mix and match various styles to get a new look that might be more suitable for your wishes. So, let us start listing all the categories.
Frequently Asked Question: What Are Different Types of Houses in 2021
As mentioned earlier, houses can be classified into the following two categories.
Based on Style :
House style is also commonly called the "architectural style of the house" which suggests a way in which the house is built.
There are a number of styles that are usually based upon some geographical location or an era to which they belong.
Examples would include styles like Cape Cod, Mediterranean, Modern, Ranch, Georgian, Mid-Century, French style, Spanish style, et cetera.
If you are curious to learn more about different types of houses, we are here to bring forth a list of 22 different types of houses that can be found all around the globe.
From mansions and bungalows to apartments and igloos, there is a type of house for everyone and you will find it all in this list! Who knows, you might not have even heard about some of them before.
Structure-Based Houses :
This part of the list contains the different types of houses that are pretty to look at, as well as architecturally diverse too.
Single Family (Detached) Type:
Nowadays, the most common type of house to live in is a Single Family or Detached house type. A huge percentage of people live in these kinds of homes, so they are very popular among house hunters.
It is a free-standing residential building that contains one dwelling unit and is surrounded by open space on all sides.
You cannot find any other structure around it, except for its own garage or shed. Its name naturally suggests that it is fit for one household or family, and it does not share walls with any other building.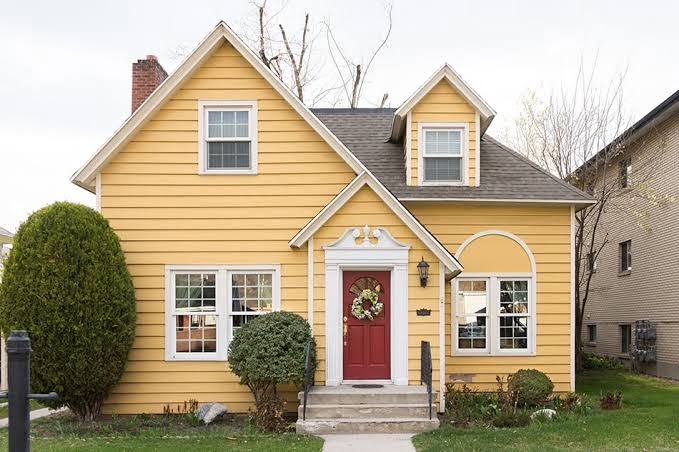 Multi-Family Type:
This type of residence uses the same concept of single-family, but it is larger in size and covers more area for more people.
This type of house is usually inhabited by joint families that live together. These are commonly seen in the countryside or suburban areas where there is enough surface area to build the house upon.
As mentioned earlier, they have a larger land area as compared to single-family type houses.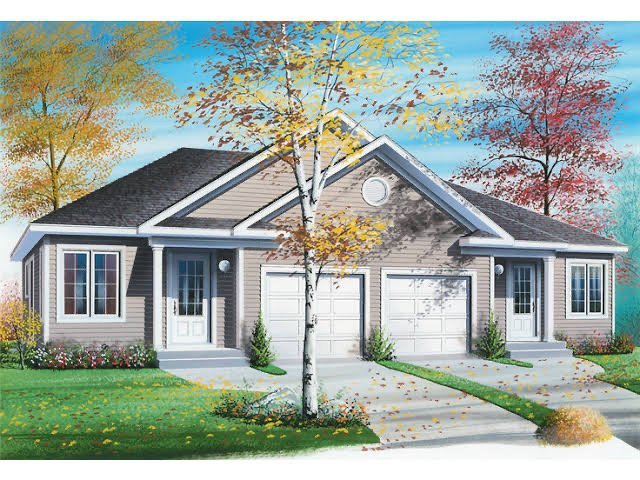 Apartment Type:
The number of housing units in a single building is known as an apartment. It is a residential housing structure that contains dwelling units either side by side or stacked upon each other.
Popularly, apartment units are owned by one person who rents out units to tenants. These complexes are cheaper and efficient, so people prefer to live in apartments nowadays.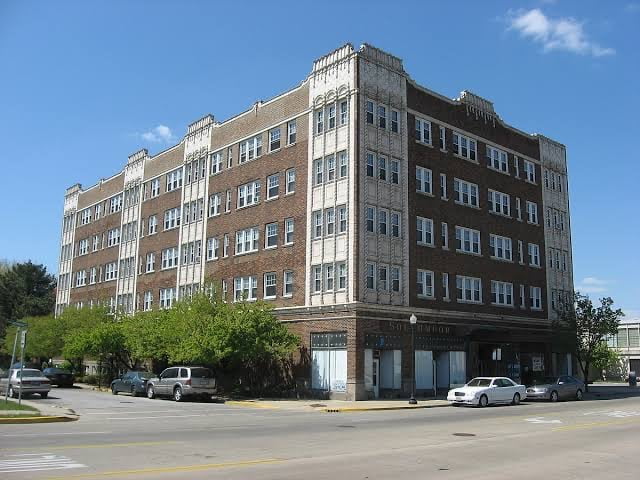 Cottage Type:
A cottage house generally suggests a small house with a thatched roof, thick walls, and a single room. It is a type of small house that is cozy and comfortable to live in.
These cottages are also popularly used as vacation houses or summer getaways.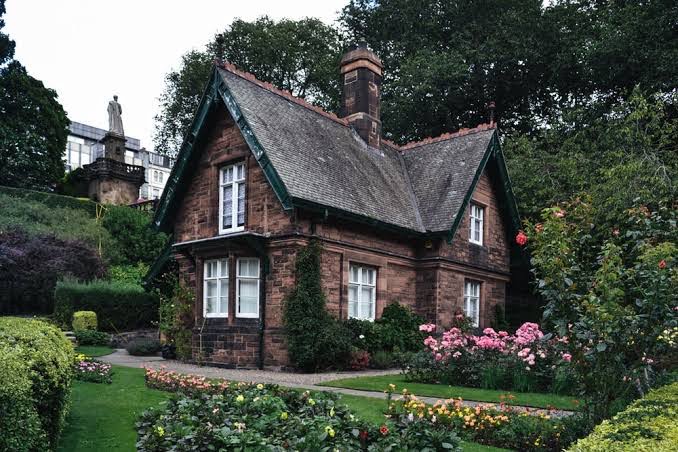 Split Level Type:
These types of homes are also called tri-level homes where the floor levels are stagger. They essentially contain two staircases:
one to go up towards the bedrooms, and another one to go down towards the basement area. The basement area acts as an extra storage area here.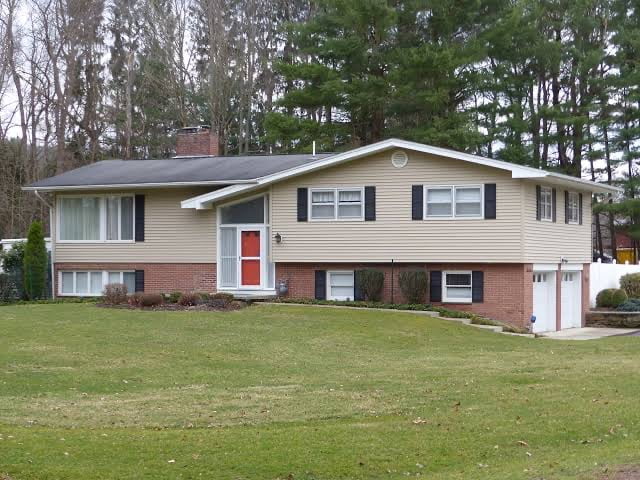 Barn Type:
This is a type of building that is a combination of a house and a barn. It is very useful for people who want to live with their domestic animals. They are simple, rustic and possess great benefits to people who choose to live in one since they can remain close to their animals and livestock.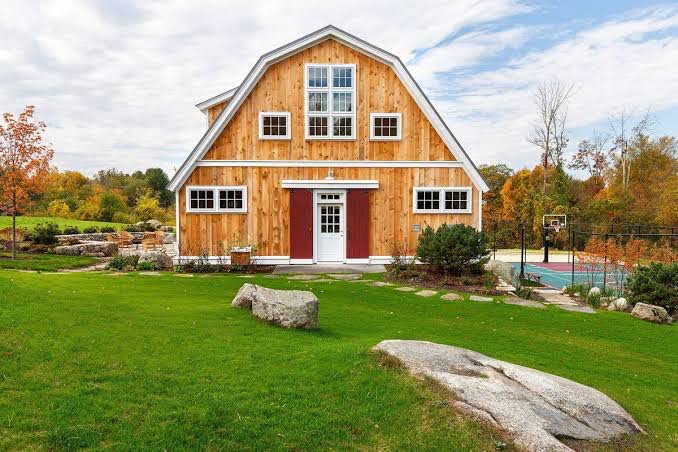 Tiny House Type:
These types of houses have a very small size and do not take up a large surface area. They can be modified to be stationary or movable according to the person living in them. The layout of it is simple, efficient and cheap, only depending on where you decide to build it. It is great for a single person to live in.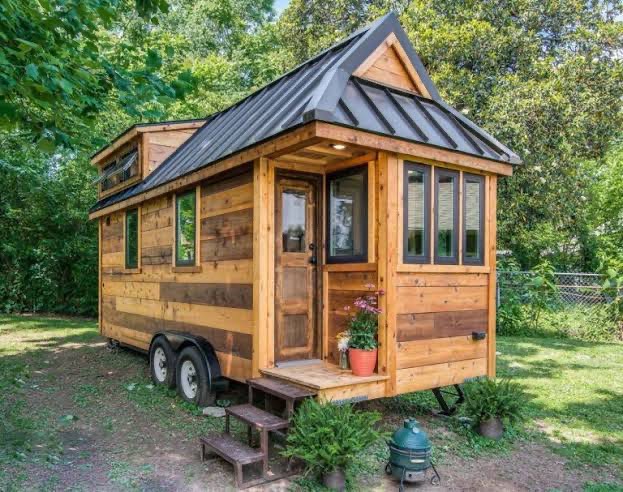 Container House Type:
Container homes have become the hottest trend these days. People love the modernity and purpose of these types of houses. You can use one or multiple containers to build your perfect residence without having to have extra, useless space. Many companies put out good offers to design and build these establishments for you!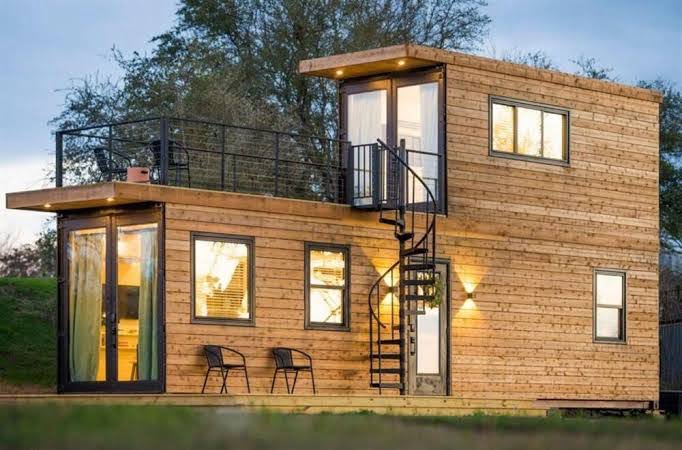 Bungalow Type:
The word bungalow is derived from the Indian word "Bengali house" which suggests a decently sized, square-shaped, single-story home with a built front porch.
It usually has sloped roofs and is distinguishable by the presence of dormer windows that are built into the pitch roof and verandas.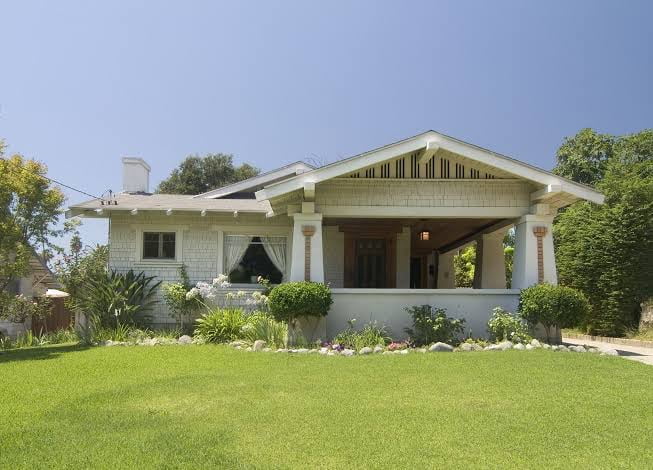 Tree Houses:
It might seem a little crazy, but fully functional treehouses exist and you can build one too! They are built around trees and they are super fun to live in as well. If you can, discuss it with your architect and design a practical build for your treehouse!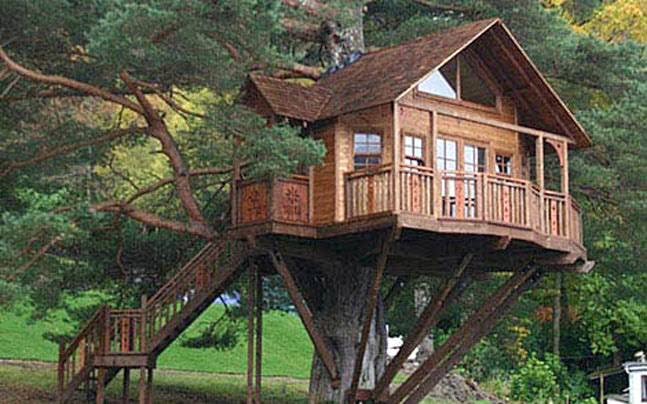 Villa Type:
A villa is often described as a fancy vacation home. The word has been around since ancient Roman times. Most villas require large land space and often have barns, garages or other such buildings attached as well.
If you want, you can also add large courtyards and private pools to make it more luxurious and comfortable. The cost of construction is high, but it surely gives you a feeling of living in a hotel.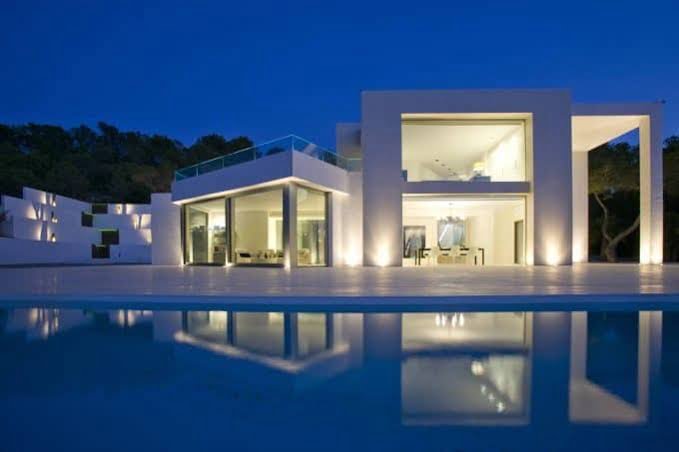 In-Law Suite or Basement Suite Type:
Compared to villas or bungalows, in-law suites are much smaller in size and lacking in fancy amenities. It is usually a basement portion of a house that is rented out to tenants by house owners.
Nowadays, basement suites are quite popular and many owners are putting up offers so that they can afford the whole house. In-law suites are commonly used by single families or individuals who are living alone.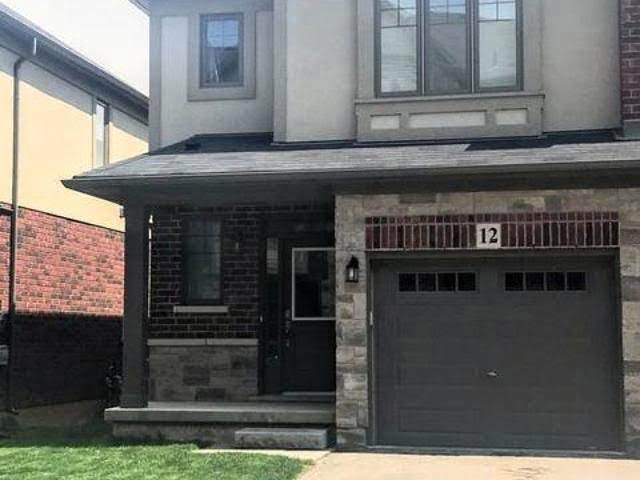 Floating Home Type:
Floating houses are also commonly known as water residences. It is a building which is constructed on a water surface. These types of establishments are mostly seen in cities like Seattle, Portland and San Francisco. You can also say that they are part house, part boat!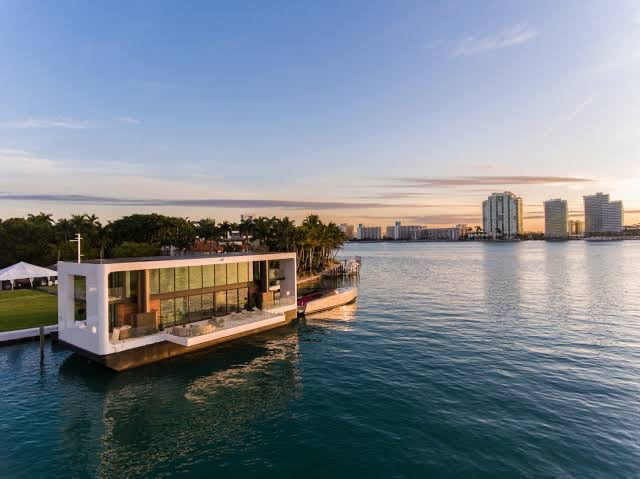 Yurt Type:
These types were popular in Mongolia. These houses can be easily packed and moved and they are super ideal for nomadic people. It is a circular-shaped structure with waterproof walls and a roof.
They are small and compact in size, compared to other house types which only makes it easier to move. However, like any other residence, a yurt can also have amenities.
Mansion:
A mansion is a very large and grand building. It can be old or new, but it is luxurious and impressive with no specific limitation to size. You can make it as big as you like.
A house to be considered a mansion has to be at least 12,500 square feet in size. These can be found anywhere and can be the most luxurious.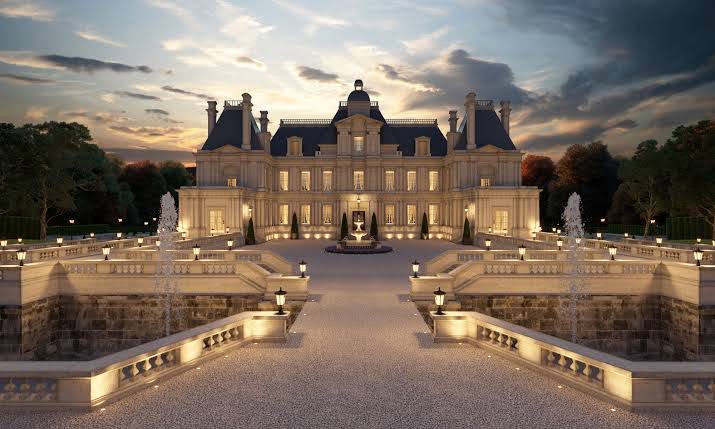 Camper Van Type:
These types of houses are ideal for individuals who love to travel and often go on road trips. It is also commonly referred to as campers or caravanettes, which are self-propelled vehicles.
It provides both shelter and transport. You can drive it to multiple destinations and live in various parts of the world. It is like bringing your own house to adventures.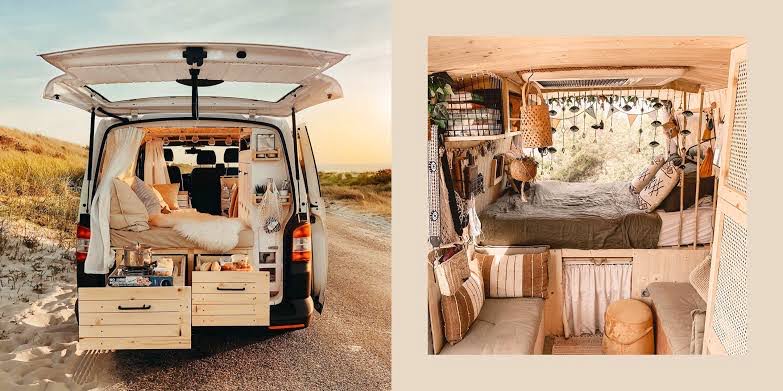 Igloos:
These structures are made out of ice and snow and are commonly dome-shaped to adapt to the environment and location it is built upon. These houses are used by people who live in extremely cold regions and Igloos help them to keep warm in subzero conditions.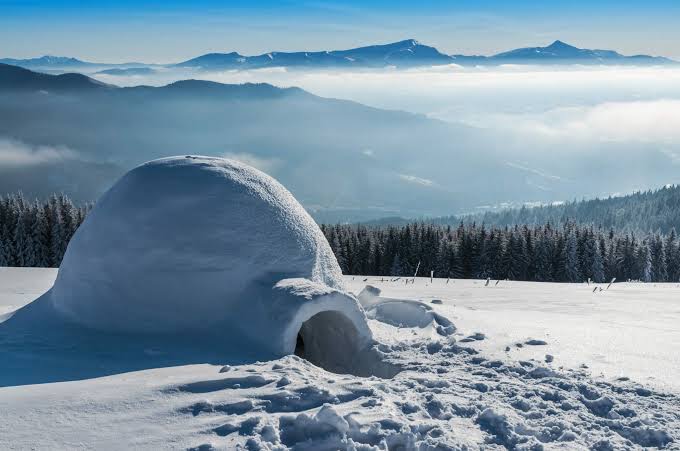 Hut Type:
Huts are small establishments with only a couple of rooms. They are constructed out of naturally available materials like wood, grass, stones or mud. These houses have been in use since the beginning of time and were used by our ancestors for many years.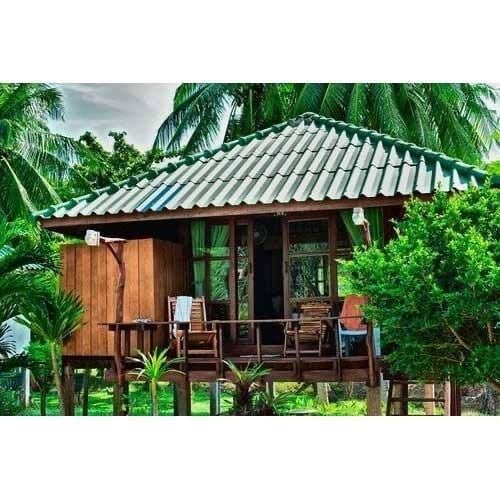 Palaces:
Palaces were famous constructions in old times, but nowadays people like to design their abodes that resemble an actual castle. In the early times, castles were used by royals and nobles, and even today the remaining royal families tend to live in palaces of their own.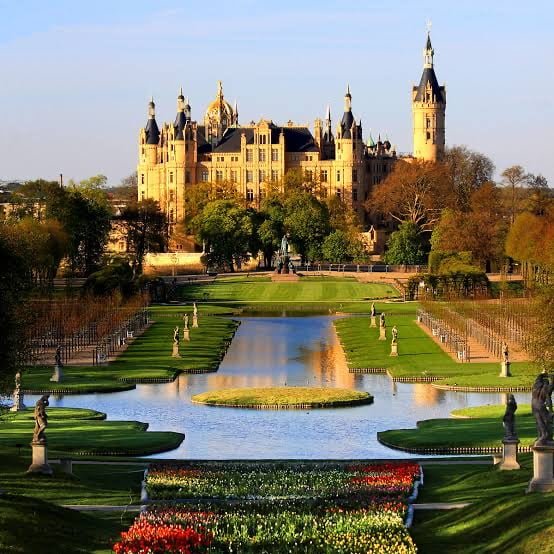 Mobile House Type:
It is also called a trailer house or a residential caravan. It is a structure that is first factory-built and then later is attached to the chassis. They can be used as a permanent or temporary residence, based on your requirements. They too can move from one place to another, just like camper vans.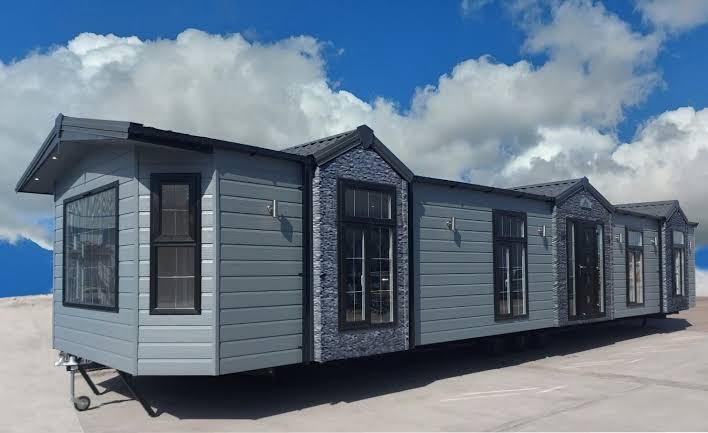 Underground House Type:
Underground living was popular for many years, but there has been a change in the quality of underground living. Instead of living in dingy spaces, underground houses include the latest technology and amenities.
Dome House Types:
This type of house is not very popular, but it sure is unique. They can be seen on towers, castles and palaces.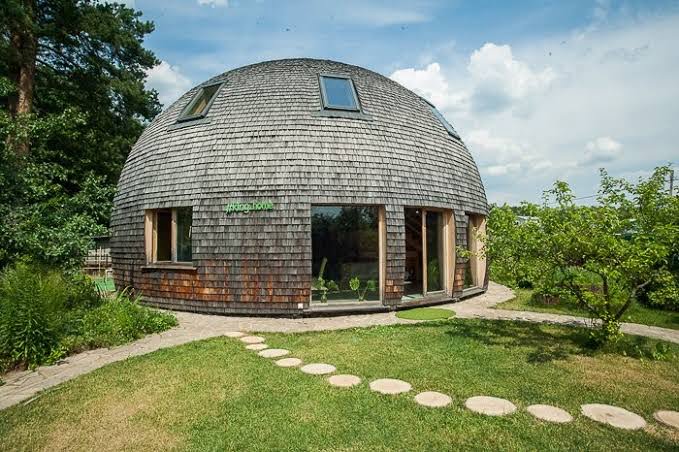 And here, we conclude our list of different types of houses and buildings that will help you design your own dream house!