Daily exercise is essential for keeping you physically as well as mentally fit. Especially for those who do not involve themselves in manual work and do office jobs are more likely to gain weight. These people are at serious health risk and are prone to illness.
For this reason, building a home gym is definitely a healthy choice. We have made a list of essential equipment for a home gym. The best thing about these gym equipment is that they are not very costly and save you from spending a big chunk of money on gym memberships. So, let's find out the best home gym equipment that you should have in your garage. 
1. Adjustable Dumbbells
A home gym is incomplete without dumbbells. The adjustable dumbbells are especially great space-saver and highly functional gym equipment. It helps in various exercises that include but are not limited to weighted lunges, triceps kickbacks, Russian twists, and biceps curls. It is designed to shape your body and give good strength to your muscles.
2. Yoga Mat
The exercising mat is manufactured with a high-density material to avoid possible slipping while protecting the floor from scratches or sweating spots. It has an excellent anti-slip surface and absorbs noise. The best thing about the mat is that you can roll up easily to save space.
3. Gym Mirror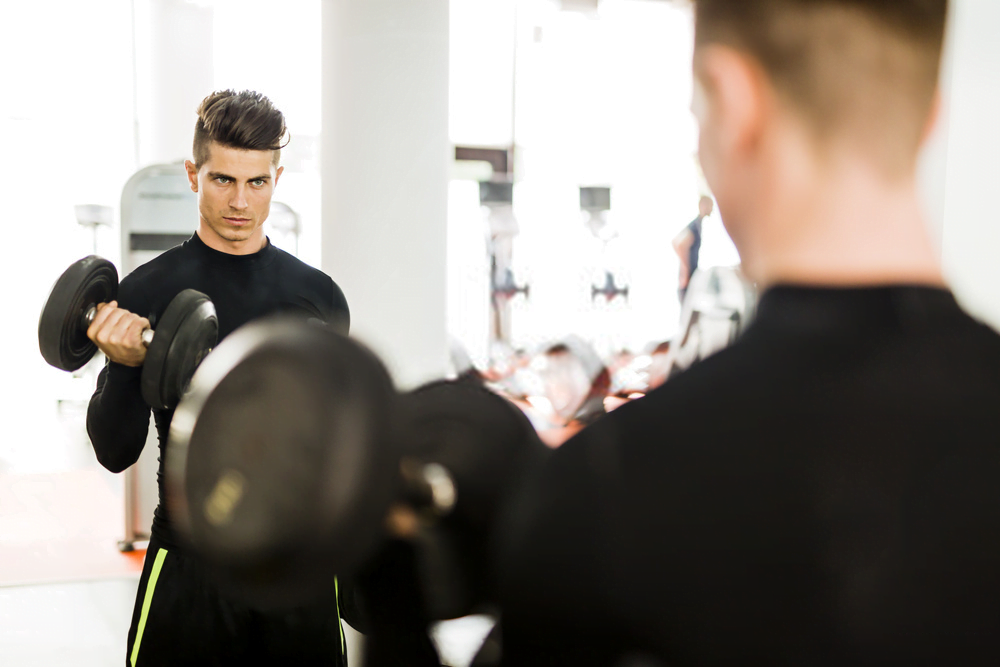 It is probably the best home gym equipment that gives workout motivation. In a home gym, you don't have a trainer or fitness guide. In such circumstances, home gym mirrors are among the must-have things that you should never miss out on. 
Note that the activity gym mirror is different from ordinary wall mirrors because the gym mirror has more thickness and gives a quality view to provide high-quality muscle reflection and boost you to workout more.
4. Resistance Band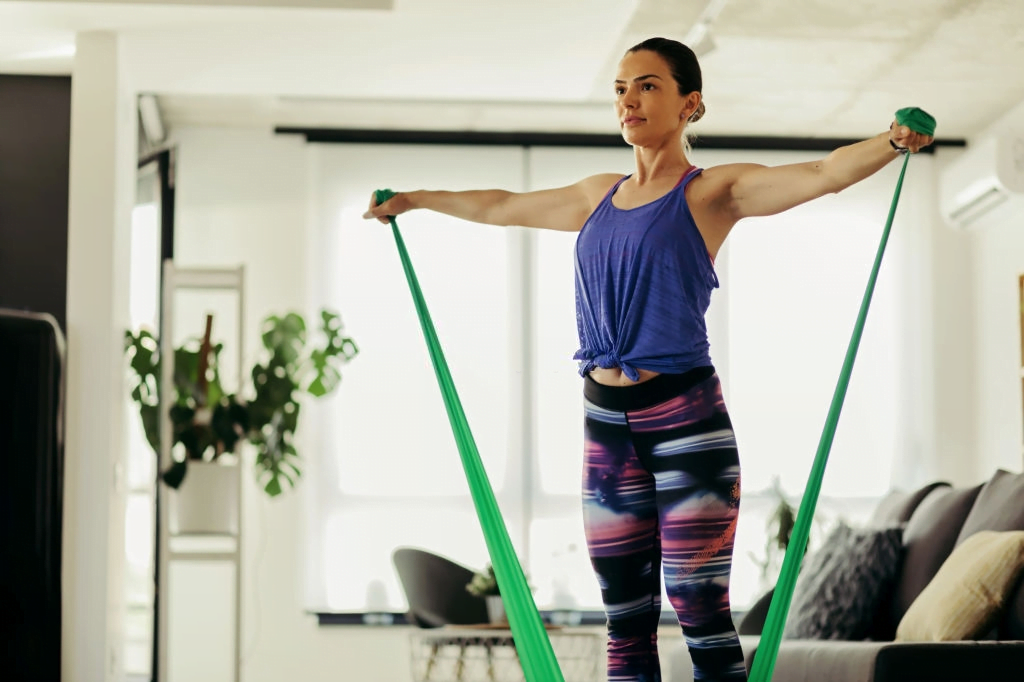 Among the affordable and compact gym equipment that works best for low-space home gyms is the resistance band. It keeps your workout intensity improving every day. Few bands have additional accessories such as comfortable handles to give great control on exercise. It provides enough force to improve your muscle strength.
5. Jump rope
Jump rope provides an active exercise that significantly helps warm up your muscles and make them ready for advanced-level exercises. If you don't have enough budget to buy an expensive treadmill or other expensive equipment for a warm-up, jump rope works best for you to make you ready enough to begin the workout.
6. Core Sliders
This equipment is not only for beginners but also for experts. After your body warm-up, core sliders are used on the floor and below the feet to enhance your muscle strength. They are mostly double-sided: plastic and form, and used in plenty of exercises at home gyms. The plastic side is for soft flooring, while the form side is used on hard flooring and smooth flooring.
7. Workout Bench
With an innovative foldable design and strong but lightweight, the workout bench is easily moved anywhere you want. It has comfortable seat adjustment with backward and forwards to systemize your position based on the full-body workout.
8. Suspension Trainer
Among the most lightweight, easy to use, and space-saving is suspension training equipment. It is highly durable and the best equipment for a full-body workout that can be used anywhere and at any time. The suspension trainer provides resistance through the use of gravity. The more your body carries weight, the more resistance this equipment provides to exercise.
9. Adjustable kettlebells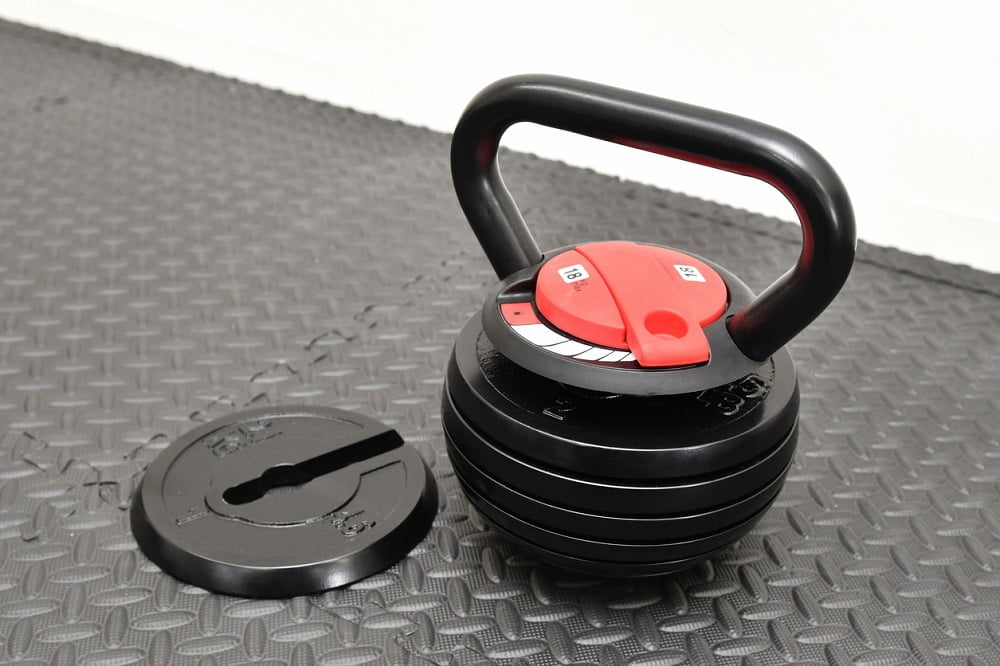 Though it is expensive, rubber-coated kettlebells are highly functional, durable, and strong. In addition to the exercises done with dumbbells, you can also use them for snatches and kettlebell swings.
10. Freestanding Punching Bag
The freestanding punching bag can absorb massive shock and, hence, significantly reduces noise. This is the best equipment for boxing lovers or those who enjoy mixed martial arts. You can put in either sand or water, but sand is a safe option for a stable workout.
Bottomline
When it comes to daily workouts, a home gym is the best option that keeps you motivated so you never miss out on any day. There is plenty of gym equipment available that not only provides motivation but also serves as a budget-friendly option. The above list of 10 pieces of equipment will turn your dream of a home gym into reality. They save plenty of space as well as provide good workout motivation.