Traveling to Toronto, whether for an extended vacation or a month-long business trip, can be exciting and rewarding. The city of Toronto has so much to offer, and it's worth exploring the area during your trip.
Even if you're only traveling for a short-term stay that is just a month or two, you should aim to find somewhere safe and comfortable. There is an endless number of hotels and condos available, so finding short-term rentals in Toronto can take a lot of time and energy.
Below, we've provided some top tips to help you find the perfect short-term rental for your trip to Toronto. Following these tips should cut your research time and enable you to discover the most suitable rental place for your needs.
Research Different Neighborhoods in Toronto
Begin by conducting thorough research on the different neighborhoods in Toronto located within 10 main areas, including Downtown, East York, Etobicoke, North York, Scarborough, Toronto, East End, West End, Uptown, and York. Every area is vibrant and friendly, but each has its own unique charm, culture, history, and amenities.
You should also consider the proximity of each rental to your business meeting location or local attractions, depending on the reason for your trip. Look into transport networks and nearby grocery stores, restaurants, and parks in each area too.
Determine Your Total Budget
Your employer might cover the rental costs if you're heading to Toronto on a business trip. However, if you're visiting Toronto on a solo or family vacation, you must keep your budget in mind to save money.
Toronto rentals can vary significantly in price, depending on location, size, and furnishings. Once you've determined your maximum budget for rental costs, you can narrow down your search to ensure you find accommodation that aligns with your finances.
Look at Online Platforms to Gather More Details
Take advantage of online platforms and websites that specialize in short-term rentals when doing your research to find a suitable place in Toronto. You can use travel forums to gain other people's perspectives and recommendations, and check travel and accommodation websites to discover the available options.
Filter your searches by location, available dates, and price range to make your decision easier. You can also look at ratings and reviews to gather more details about short-term rental apartments that have caught your eye.
Book Your Rental Apartment in Advance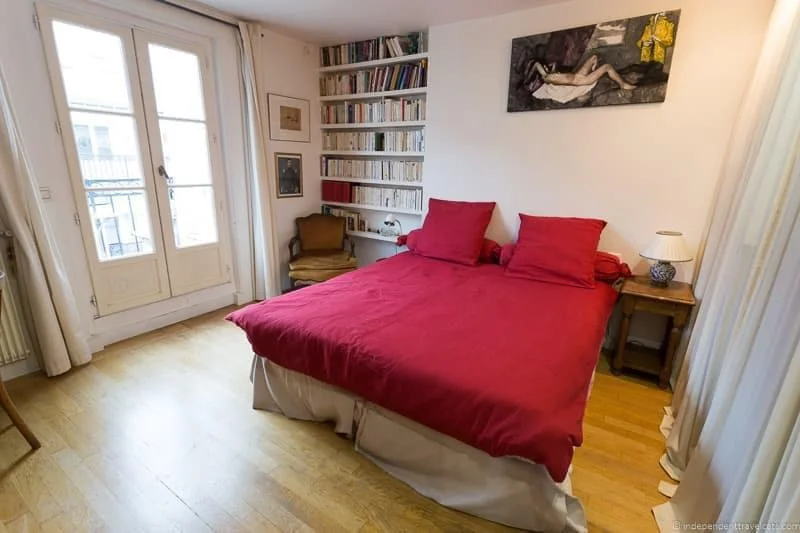 Toronto is a popular destination for natives and foreigners, particularly during peak seasons or major events like festivals and sports tournaments.
It's best to book well in advance so you can secure your preferred short-term rental in the perfect location for your needs. The earlier you book, the more choices you will have and the cheaper your rental costs will likely be. Plus, you might be able to access early bird discounts if you book several months in advance, saving you even more money on your trip.