Embarking on a renovation project, whether as a professional or as a DIYer, can be daunting. It is hard to know whether to do the whole house in one go or to split it into more manageable sizes such as room by room.
Helpfully, a lot of rooms are pretty standard in size which means they can be easier to design and fit. Most homes do have an awkward space which can leave renovators stumped. These rooms are often attics, basements, and spare rooms. Here are some helpful hints to inspire you to make your awkward spaces cozy.
Make Use of The Height
If your awkward room is more on the small side, it may be beneficial to think about its vertical height instead.
If we take the example of a spare room, it may not be big enough to turn into a guest room, but it can still be useful. You may want to use it as a home office and that means you will need storage. You should consider getting fitted storage that is personalized for your space but will also be practical.
Zoning your space carefully can also help to create practical spaces. If your room has an awkwardly shaped window area, you could add a window seat and some comfy cushions and turn it into a reading nook. To add hidden storage, you could use a bookshelf on its side as the seat itself and still have your books in it.
Use Lighting Carefully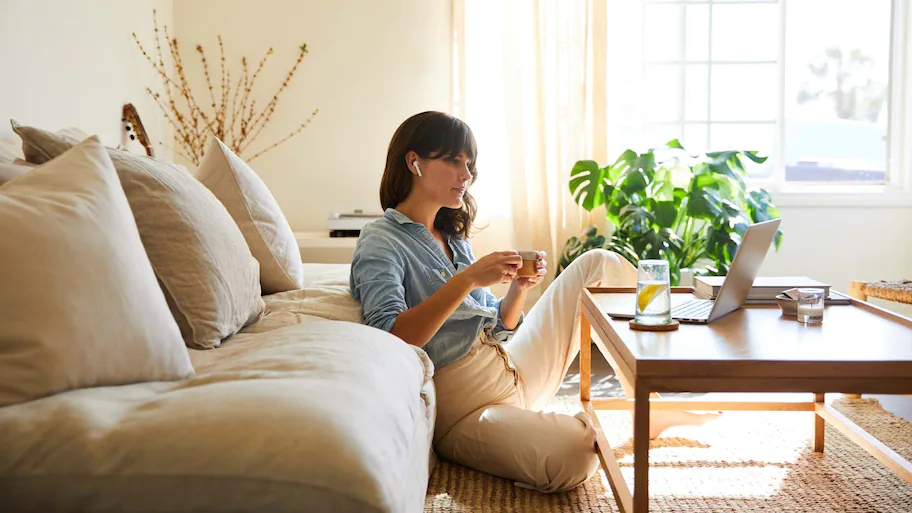 Lighting in any room is vital, but even more so when it is an awkward shape. Adding in strategic lighting can help to make a room feel larger and brighter and by having different options you can make it functional throughout the day. Sticking to bulbs with warmer tones can help to transition the space from day to night.
When thinking about awkward, dark corners, lighting can have a huge impact. If you have a dingy, north-facing corner then a carefully placed lamp can help drive away the shadows.
Hidden lighting is also incredibly useful. By using battery contacts you can take some smaller lights and pop them under a shelf to create some subtle light that is perfect for the evenings.
Practicality within your space
Houses with chimneys will naturally create alcoves which can be tricky to utilize. Depending on the size of the room with alcoves, paint can be your best friend. If you are looking to make the room look bigger then try adding a darker shade of paint to the alcoves – and the opposite applies too!
If you work from home an alcove could work well as a small home office. It will require some precise measuring but you may want to look at furniture that has a dual purpose such as a desk with storage, or even a stool with storage inside.
Retaining heat and warmth is important when thinking about making a space inviting and cosy, and investing in a new carpet can be a perfect solution. For smaller, compact spaces, Carpet Warehouse (an online retailer based in the UK) recommend thicker, dense carpets (such as saxony styles), as these have the most luxurious pile with softness you can sink your feet into. 
Don't Overcrowd with Color
Color and patterns are a great way to inject your personality into a room, but these do need to be more thought out in awkward spaces. If you are painting a room for the first time, you will need to think about the tools you will need as well as the color paint.
Remember to consider the type of wallpaper or paint you are using with your light sources. Different lights can make a color look darker or lighter than it actually is.