Buying a house needs time to think through. It is a huge step and a significant financial decision considering that it comes along with some adjustments to make.
Buying a house means an increase in the monthly funds for a mortgage, utilities, and maintenance, as well as a time commitment to keep the yard in good shape. You can seek out insights for fixing your mortgage to make better decisions.
Read through this article to see what you should consider before going ahead to buy your first home.
1. Your Financial Status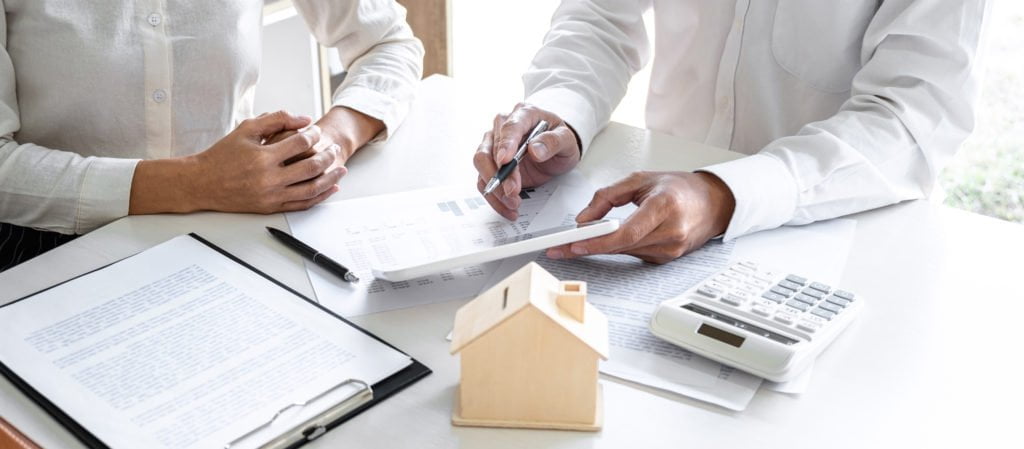 You need to audit your finances to see if you are prepared to buy a home and consider the continuing expenses. Most importantly, ensure you have savings. When purchasing a home, secure backup savings with about a year or two to support your expenses. This will help you take care of immediate costs, down payments, and final payments.
Ensure to look through your spending to know how much is needed and on what. This will help you properly allocate funds for your expenses from the mortgage to basic needs like regular car checks, student dept, clothing, children's needs, general routine savings, and miscellaneous expenses.
If you plan to apply for a home loan, you need to have a good record of making payments on time. Also, assess how you will manage your income to repay the loan.
2. Choose A Home That Suits Your Lifestyle
There are various options for buying a home such as an independent residential area, an apartment, a multi-story home, or multiple housing units. If you live alone, you can buy a home to house only your things. You can choose to live in an apartment building.
If you have a big family, you can buy a bigger house to accommodate everybody like residential areas and multi-story homes. Simply put, the type of home you should buy should meet the kind of lifestyle you have.
3. Hire A Trusted Realtor
As much as the realtors get a cut of the selling price of a property, they pay the commission, not the buyer. A savvy estate agent can protect your interests and guide you through the buying process i.e., from negotiating a price point to navigating home inspections. It is vital to choose an experienced one so they can assist in any concerns you may have in the process of buying your first home.
4. Equity Advantage
Equity is the money you receive after paying off the mortgage if you will sell the home at some point. Equity advantage is necessary to think about before purchasing a home. In this sense, you do not have such an advantage if you are paying rent. Equity advantage also means that some of your payments on the mortgage will be used to cover your loan principal when you buy a house. This, in turn, fast-tracks owning the house.
5. Assess The Contract
There will be papers you will sign as contracts or agreements. Contracts are negotiated; therefore, you can have more time to review your inspection, waive a Radon test, or make a purchase subject to a mortgage proposal.
6. Think About Your Future
Since buying your first house will be one of your biggest financial decisions, you need to consider your long-term plans. Whether you will keep your job, get married, or have children. Keep a close look at the market and the terms of your mortgage. If you are not sure that the home you'll buy will be the one you want to settle in for a lifetime, keep looking.
7. Be Keen On Interest Rates
It is worth considering the interest rates to help you choose an appropriate mortgage when you are ready to buy. The impact of rates depends on the type of mortgage you get. Choosing a floating-rate mortgage means that the size of your mortgage payments will fluctuate alongside the interest rates.
A fixed-rate mortgage means that the rate will be locked in regardless of the direction it will take. Whether there are lower interests or not, do not rush to buy a house you may not be sure of.
8. Commitment
Buying a home is a long-term decision. While it is easy to pick and move on short notice when you rent, it is not the same thing when buying a home – you'll have a bigger financial obligation. That's why it's essential to decide wisely about it as it comes with huge responsibilities.
Conclusion
Buying a home gives you the sense of pride and freedom you may not get when you rent. Even with the benefits of homeownership, understand the pros and cons before deciding. Be prepared to commit to the obligations that come with buying your first home.