Hiring a property investment management company can offer several benefits and it's something that every real estate investor should consider.
Hiring such managers is a strategic financial decision that will enable you to expand your real estate investment portfolio and move your business forward. Regardless of the time of properties you invest in or where you operate, an investment property manager can take the pressure off your shoulders and make your life easier in a number of ways.
Here are four key benefits of hiring a property investment management company.
Professional Expertise and Relevant Experience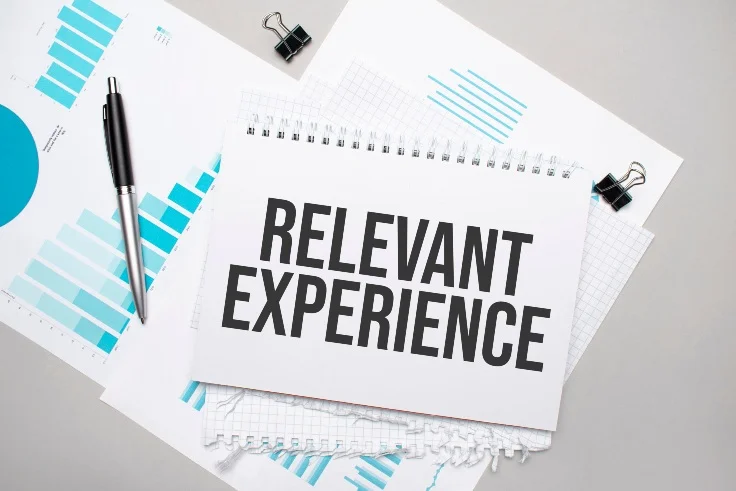 Whether you're hiring rental management in Etobicoke or a similar company across the country in San Fransico, you can liaise with professionals who have extensive knowledge and experience in the real estate industry.
Investment property managers possess an in-depth understanding of local market trends, rental rates, tenant expectations, and legal landlord and tenant requirements. Leveraging their expertise can help you make informed decisions and maximize the returns on your investment.
Reduced Stress and Burnout
Managing several rental properties on your own can quickly become overwhelming. The risk of burnout only increases the more you expand your portfolio and take on new properties.
Property investment management companies can overtake some of your tasks to free up time in your schedule. As a result, you can spend more time focusing on other areas of your business or enjoying social time with your loved ones.
Some of the many tasks that property managers can handle include property advertising, tenant screening, lease agreements, rent collection, maintenance coordination, and eviction processes.
Effective Tenant Screening and Management
Finding and retaining quality tenants is crucial for your success as a rental property investor. Outsourcing tenant screening and management processes to an expert property investment manager reduces obstacles and issues.
Your property manager can ensure you find the very best tenants for your properties and handle tenant communications and lease renewals. They will also oversee tenant complaints and deal with conflict resolution to maintain healthy tenant-landlord relationships and improve the overall renting experience.
Property Marketing and Advertising
Property investment management companies are aware of which marketing strategies are the most effective to get your properties in front of your target audience. They can access and utilize various channels, such as online listings, social media, and local advertising, to attract prospective tenants.
With years of experience in crafting compelling property descriptions and arranging professional property photography and virtual tours, a property manager can maximize the visibility and desirability of your properties. They will work closely with you to ensure you're happy with their promotional strategies and create a collaborative environment in which you can thrive.