If you're considering moving to Australia, there are some things you probably ought to know about life down under.
Australian culture is so much more than BBQs, beers, and the beach. And while the beautiful weather and beaches are some of the significant reasons people make the move, there's a lot more variety and substance to the country than you might think.
With its diverse culture and appealing climate, it's no surprise why Australia is one of the most desirable and popular places to relocate, with many professionals, families, and travellers making the move every year.
But even though no two people will have the same experience in this fantastic country, it's a good idea to be aware of what to expect once you arrive.
Ready to wake up every day to take early morning sea swims or coastal runs? Here are some things you'll need to know if you're moving to Australia in 2022.
1. It's Huge!
First-timers – don't expect a Melbourne to Brisbane day outing, because it is not in the cards!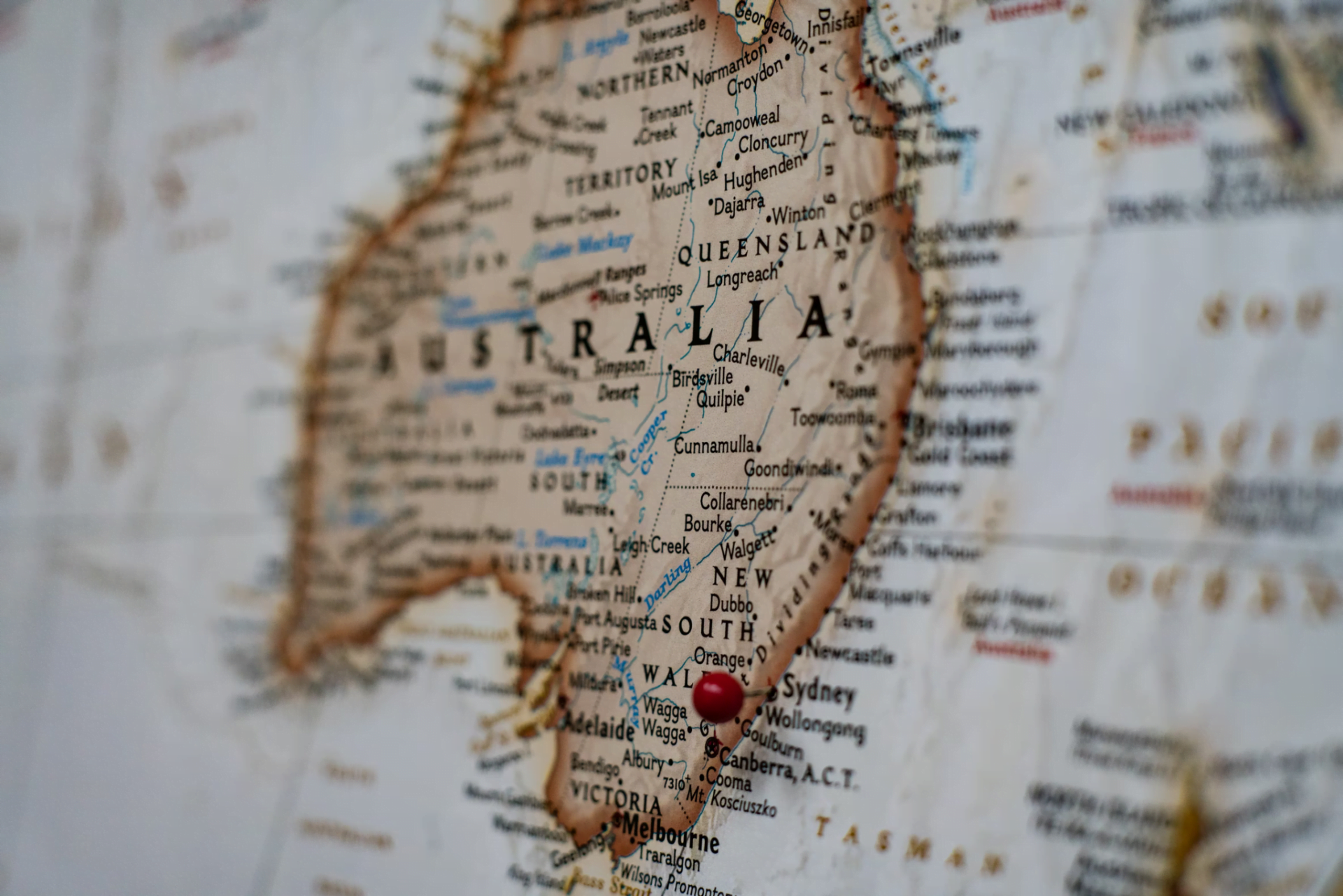 Australia is a ginormous country covering more than three million square miles.
For some perspective, it's about the same size as Europe.
Imagine putting Australia on top of a map of the European continent — you'll find that it covers each country. And for some more trivia, the distance between Ukraine and Portugal is actually less than Sydney and Perth.
So when considering moving to Australia, remember that you'll need to get a little more specific about where to set up camp. It requires some serious logistics to travel around the country.
If you're moving to Sydney, for example,and would like some help digesting the scale of this particular city, there are some excellent Sydney moving guides here that are perfect for people moving to Sydney for the first time.
A bit of research into cities and neighbourhoods rather than just the country will help.
2. The Weather Can Vary
Don't think that all parts of Australia are basking in the sun's heat all year round. It's quite the opposite.
When it's summer in the north, it's typically the rainy season in the south, and vice versa. And particular cities have different climates altogether.
While Brisbane is renowned for its pretty consistent tropical climate all year round, Melbourne has a reputation for having "four seasons in a day."
Some parts of Australia even have snowfall, with areas including Thredbo, Perisher, and Charlotte Pass all falling under the Australian alps. You may not have pictured ski resorts when you imagined moving to Australia, but that's what you may get depending on where you are.
If it's the guarantee of hot, sunny weather all the time that you're lusting after, it's best to research the parts of Australia that can provide you with this environment.
3. You Need Visas
To enter Australia, the government requires visas — whether that be for holidays, work, and relocation. The requirements may vary depending on the country you're coming from, so pay special attention to both Australia's and your native country's restrictions.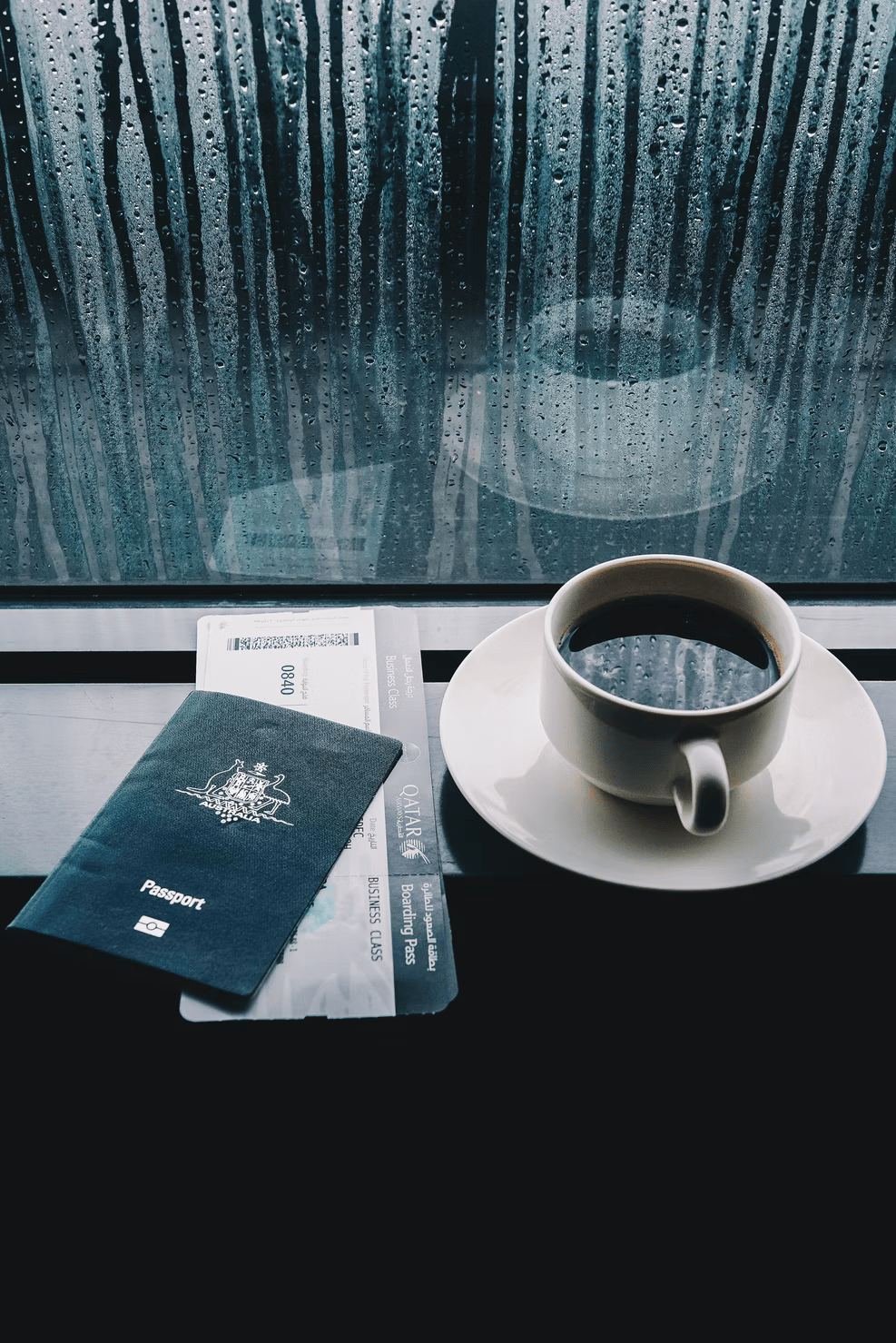 It's important to note that many visas insist that you sign the Australian Values Statement and read the Life in Australia booklet.This is essentially a promise that you will obey Australian law and respect their way of life whilst you are in the country.
It may be compulsory for those applying for a skilled migration visa to take a skills assessment. Once you've obtained your visa and lived in the country for four years, you will be eligible to apply for Australian citizenship.
4. It Has a Great Quality of Life
After being ranked the second-best country in the world for quality of life, it's no surprise that so many people decide to uproot their lives and move to Australia. Coming second to Norway, this UN report assessed life expectancy, education and economic data to determine the top countries.
Numbeo also reported that two of the cities with the best quality of life in the world were in Australia. Adelaide is number three on the list, and the capital city, Canberra, made it to number two.
The list also included other Australian cities, including Melbourne, Sydney and Perth. This leaves you with many top options for where you should land after moving to Australia. So soak in all the country's beautiful qualities and enjoy.
5. Be Conscious of the Sun
While there are ski resorts in Australia, everybody knows that when the sun shines, it truly shines.
The height of summer can see temperatures peak at well over 104 °F, and by 2040, they're expected to jump to a staggering 122 °F.
Due to this increase in heat, there were recent reports of hundreds of baby bats being killed by melting tarmac roads.
It's not just the heat you need to be conscious of, either. Humans require the ozone layer of the Earth to protect us from the sun's harmful UV rays, but Australia's ozone layer is thinner than in other parts of the world.
This makes the sun in Australia even more powerful, making it more dangerous if you don't take care with proper sunscreen and protective wear.
Enjoy Your Move
Are you ready to become an Aussie yourself? If this list has you itching to live on this beautiful continent, it's time to prepare for your move. Pack your sunscreen, grab your visa, and come down under.