Choosing an exterior door is a task. It is all about making sure that the type you chose creates a good impression on the people inside and also on all the visitors that are expected to be staying frequently. Choosing an exterior door also means selecting a door that is capable of shielding you from any unwanted harm that may befall you. A door should provide utmost security to all the people living in the house.
The idea of deciding on the material, colour, and format of the door can be very overwhelming. This is escalated by the fact that each material one chooses to use in their exterior has merits and demerits attached to it. This makes the decision-making process very tough.
As tough as it gets, the decision has to be made because it sets the tone of your home and is nearly the first thing people look at when they visit your home. Discussed below are some of the exterior doors one should try in Ottawa.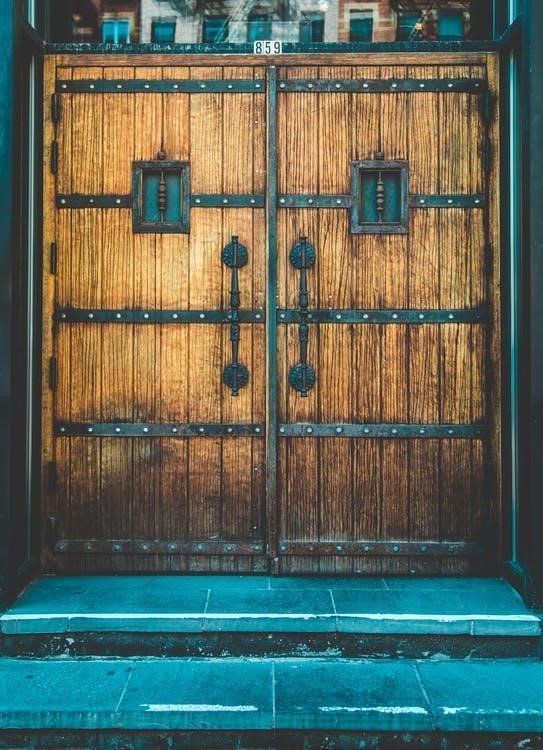 Wood exteriors
Often very sturdy doors provide ultimate security for the home. Their look is unmatched. The most prominent challenge common with this type of exterior is the fact that it requires a lot of frequent maintenance to keep it appealing.
Painting and staining are expected to be conducted every year to prevent the warping and rotting of the wood. The good part about wooden doors is the fact that they can be easily customized to fit one's needs and are available with or without glass features. The natural finishing and the idea that the wood can come in varied ranges according to likeness and preference is a plus.
Steel doors
If you are betting on good security, the steel doors are a good option. The doors are highly durable as the material involved is very strong. Cost comparison between steel doors and other types of doors will make you notice that steel ones are a bit cheaper compared to other types.
Steel doors are likely to withstand strong weather conditions compared to the others. This door turns out to be very convenient as they are available in many finishing types, e.g., woodgrain finishes and are known to be highly energy conversant.
One thing to keep in mind is that since steel doors are normally covered in different finishings, it is therefore important to ensure that regular paintings are done to maintain the quality of the door.
Fibreglass doors
With a great texture, they mimic the look of wood and can be customized to fit almost every variety of wood textures. Some of the key reasons that are keeping fibreglass at the top in the market are the fact that the installation process is quick, simple, and easily adaptable.
Another plus is the fact the material is highly durable and the chances of wearing out are very minimal. Consequently, less and less energy is consumed with this type of door. The maintenance cost of fibreglass is very manageable, which is the reason why most people have resorted to its use.
In areas where there is a high number of people entering and exiting, these doors are very efficient, and the best part is that they are weather resistant.
Vinyl exteriors
This type of exterior door design is preferred by many since it can withstand extremely harsh climatic conditions and at the same time is energy efficient. Compared to fibreglass, it is quite cheap and acts as a better substitute.
Doors made of these materials enjoy greater durability and damage from vinyl is always minimal. It has good insulation properties and hence is very energy-efficient. Consequently, vinyl doors are recyclable and, therefore, environmentally friendly.
When you decide on what type of house you want to have, the most important detail to note is that the exterior is what will get more attention from people. Picking a good exterior door for self should manifest in easy maintenance, energy-saving nature, personal preference, ability to provide security, and ability to create a positive impression among all the visitors of the house. With this in mind, next time you may want to make an exterior decoration, remember to keep this into consideration.