At last, the summer has finally arrived. You've put away the winter clothes in exchange for bathing suits, sun hats, and suntan lotion. Some people spend the sunny seasons travelling, working abroad, or at a summer cottage, spending a couple of months away from their homes in the city or suburbs. Escaping the everyday during this time of year is a refreshing and much needed time to relax and enjoy the warm weather.
However, while the idea of going on a vacation or spending time at the cottage sounds heavenly, there are a few things to consider before booking that flight or packing up for the next couple of months. Consider these quick and easy travel tips before zipping up the last pair of socks in your suitcase.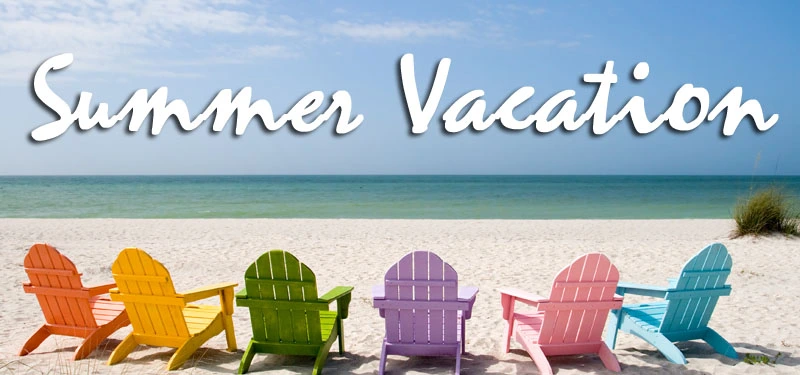 Check Travel Documents
If you are leaving the country, triple check that all of your documents are updated and ready to go. For instance, ensure that your passport isn't expired and check for any visa requirements for your destination. It's never a bad idea to make copies of everything, including your travel insurance, and to keep them all in a protected place.
Store Your Belongings
If you'll be away from your home for a couple of months, you'll want to find innovative storage solutions for valuable belongings such as cars, outdoor and sporting equipment, and expensive items such as record or jewellery collections. Using shipping containers to store items is a cost-effective and simple way to protect your belongings all season long. They offer ample storage space, so if, for example, you have multiple vehicles that won't be in use this summer, you could easily store them in a shipping container.
They come in standardized sizes, typically 20 or 40 feet long, providing you with a considerable volume to store various items, from furniture and appliances to recreational equipment and personal belongings. Their spacious interiors allow for efficient organization and easy access to your stored items when needed. They are also designed to withstand harsh weather conditions and are water resistant, so if you're worried about leaving valuables in your home throughout the summer, considering storing them in a shipping container while you're away to avoid any accidents.
Find a company that offers containers made of COR-TEN Steel so you'll know that your items will be protected and always secured. While you're floating on a pool noodle in the lake or sipping on a cocktail somewhere in Europe, you'll have peace of mind knowing that your valuables are safely tucked away until you return.
Secure Your Home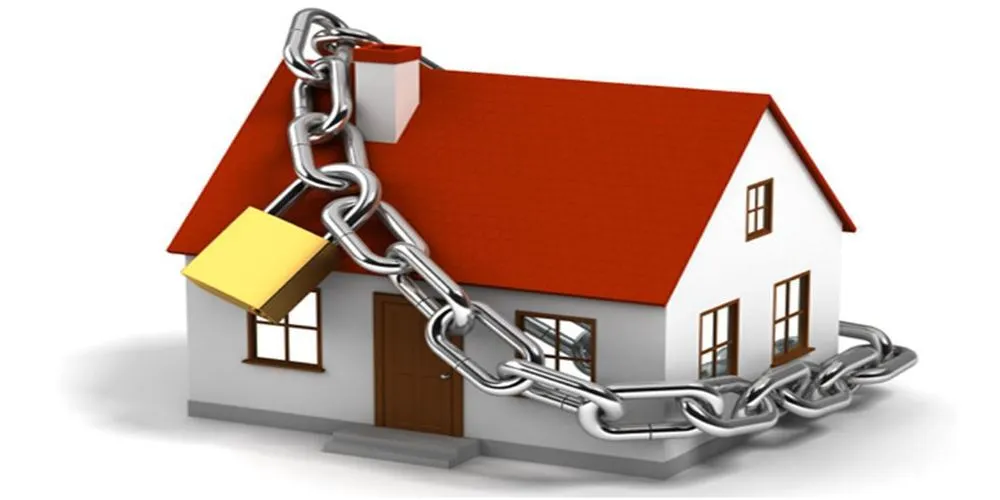 Remembering to protect your belongings with storage isn't the only thing you need to secure before leaving for a long trip—you'll also want to ensure that your home is safely protected while you're away. If possible, it's always a good idea to set timers for lights or to use smart home security devices for additional security. Lock all of the doors and windows and ask a neighbour or a close friend to check in on your home while you're away.
Don't Forget Your Pets
Unless you're taking your pets with you, remember to coordinate pet care well in advance. There are many pet-sitting options available these days, from hiring a sitter to placing your pet at a trusted facility to asking a friend to check in periodically.
Set Up Automatic Bill Payments
Before you leave for your vacation this summer, set up automatic payments through your online bank account for any recurring expenses, such as bills or rent, to avoid late payments and late payment fees.
Contact Your Cell Phone Company
If you're going outside of the country, remember to check in with you cell phone provider to ask about a data plan. The last thing you'll want is an enormous cell phone bill due to international data charges, or to be stuck somewhere unfamiliar without being able to use your phone.
Empty the Fridge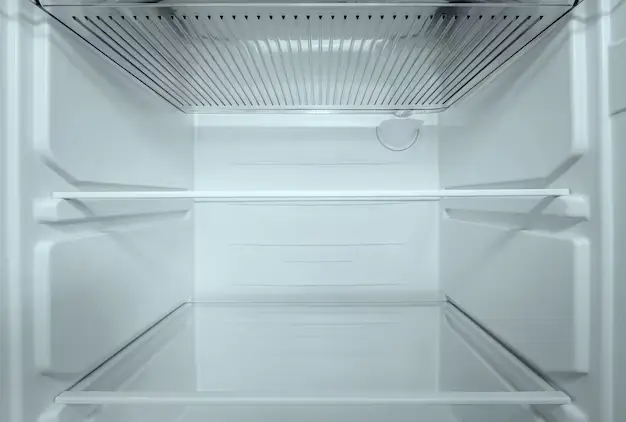 It never hurts to clean out the refrigerator before leaving for an extended time. Doing so will avoid coming home to a rotting food and a smelly kitchen.
Set Your Work Email to Away
If you're going on a work-free vacation, one of the greatest feelings is to set up your automatic email response, notifying people that you're away and to contact another co-worker if needed. Writing that email officially means that your holiday has begun.
While it may take a little planning and organizing, your summer vacation is going to be worth it. By double checking your travel documents, taking some time to store your valuables, securing your house and pets, and ensuring you've crossed all the Ts and dotted all Is, you'll be relaxed, worry-free, and bathing in the sun in no time.