As a real estate investor, you are well aware that cash buyers are a precious commodity. It's a far simpler and faster process to sell a house for cash than any other type of financing.
Regardless of where your business is located, selling for cash has several advantages. As an example, if you're located in Canada, you might want to look for a buyer that wants to be paying cash for a house in Canada since it will speed up the whole process. Quicker closing means less time and money spent on arranging finance for a transaction. Read on as we take a look at five strategies for attracting cash buyers for your next real estate transaction
Approaches to Advertising in the Digital Age
A real estate investor's best friend is the internet. Your internet marketing plan provides excellent access to buyers in your local area and beyond via virtual real estate platforms.
Your website serves as your digital workplace. It generates online traffic and informs your audience of your services and reputation. Furthermore, social media can serve as an advertisement for your company and locate potential cash buyers.
Additionally, you can discover people who are willing to pay cash on sites like Craigslist or via other online networks. One method to utilize Craigslist is to hunt for rentals. When you find the same individual renting out many houses, that person is a possible cash buyer. You might also use Craigslist to list the house you're trying to sell and find a cash buyer.
Tools for Online Lead Capturing
To use this tactic, you need to already have a stable online presence. Using a lead capture technology, cash buyers may submit their information using a web-based form after discovering your business.
Auctions of Real Estate
Individuals that attend auctions often have cash in hand and are looking to make a quick cash purchase. Auctions are a fantastic place to find cash buyers for your investment properties.
Typically, there are two causes for an auction of a property. If a property owner doesn't pay their property taxes, the property is auctioned off. Second, a bank may foreclose and auction a property if the owner doesn't pay the mortgage.
There will be some people at the auction who don't place a winning offer. This opens the door for you to market your real estate sale to these interested cash buyers. The trick is to interact throughout the auction in order to discuss your investment offer and sift through possible cash customers.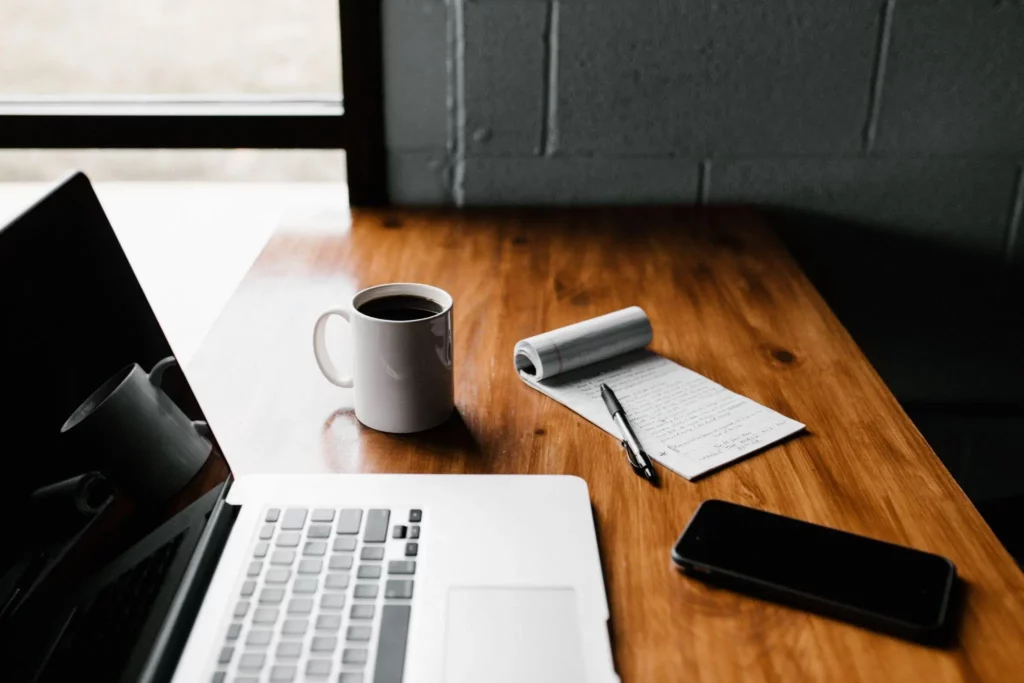 Get in Touch with Other Investors
Investors in real estate often use cash to purchase homes. To be successful in real estate, you cannot see other investors just as competitors. Instead, you must consider other real estate investors to be your peers.
You can find additional investors in your area by looking for bandit signs. These are the signs that say "We Buy Houses for Cash." It's right there on the sign. What better approach to locating a cash buyer than this? Introduce yourself by dialing the contact on the bandit sign. These investors usually excel at wholesale bargains and property flipping.
Consider Networking
Long-term success in real estate investment requires making connections with other like-minded people. Your network has several advantages, including connecting you to other real estate professionals. The ideal clients for your present transaction are often ready to pay cash.
Real estate auctions and networking events both provide networking possibilities. You can also take advantage of real estate groups online and offline. Build a network of investors, lenders, agents, lawyers, and more. Also, be a useful resource for another person's network to become a trusted peer.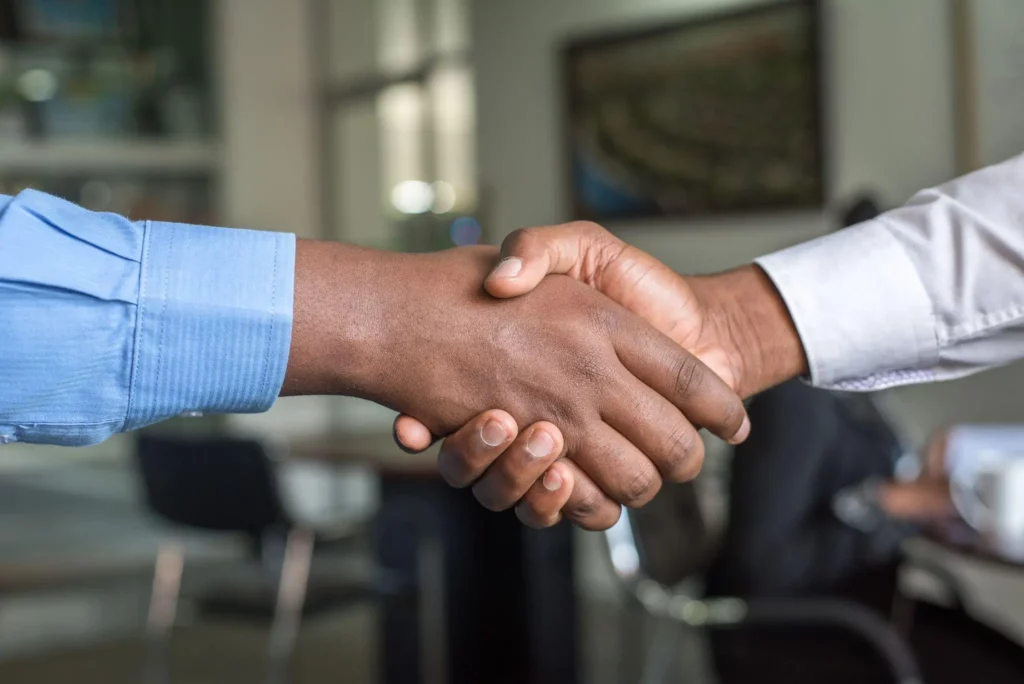 Final Words
Don't give up hope if the methods of finding cash buyers we talked about don't provide immediate results. It is all a numbers game. The success rate for following up on leads varies widely. Also, not all cash buyers will be open to collaborating with you.
The key is to keep your focus and determination strong and remember that your success depends on having a solid network of cash buyers and investors.