Starting a waste management business can be a promising venture entrepreneurs can consider pursuing. For one, there's a continuous generation of junk and waste from residential and commercial properties, which increases the need for constant waste removal services. This makes the waste management sector a profitable industry.
However, much like other types of businesses, there are various factors and considerations you need to take into account to ensure the success of launching your waste management business. And as a business owner, you'd want to equip yourself with the right information to get the most out of this business venture and ensure favorable outcomes.
For instance, suppose you're looking to start a waste management business in Ontario. It's essential to have a thorough understanding of the laws and regulations on waste management implemented in the area to ensure compliance and avoid consequences such as penalties or having to close your business.
Furthermore, here's a list of things to consider to help you get started:
Existing Market
Understanding the existing market plays a significant role in propelling your waste management business forward. Essentially, since they'll be the ones who'll avail themselves of your services, it's critical to understand their needs and concerns to help you come up with solutions they'll benefit from. Moreover, getting insights into your market can give you a competitive edge against other waste management businesses in Ontario or your locality.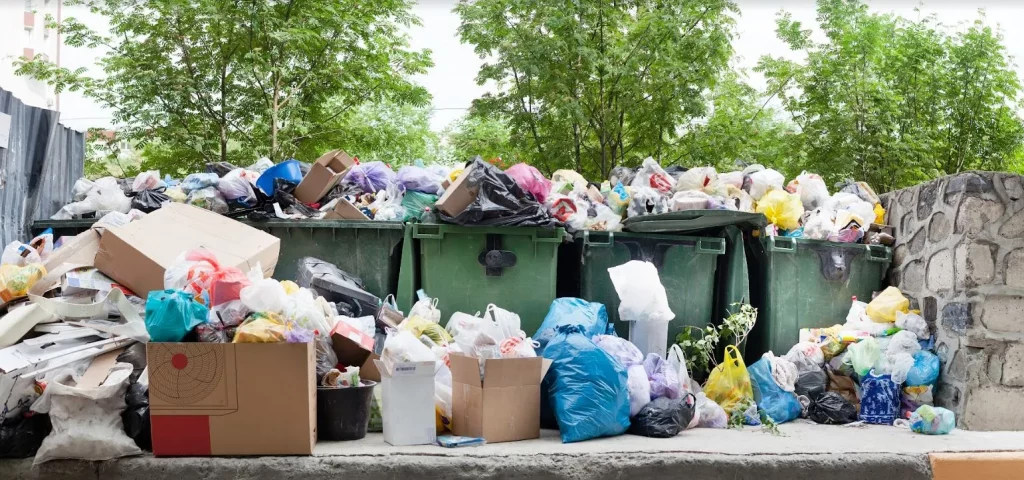 To start, analyze the demographics, population, and type of establishments in the town or city you're planning to launch your business in. This can give you more or less an idea of the types of waste or junk generated and how much volume to cater to. For instance, if the locality is purely residential, you're likely to expect more household waste compared to industrial waste. By having such insights, you'll be in a better position to create a solid business plan that's relevant to the existing market and can promise you results.
Furthermore, you can also check your competition within the area. For instance, if the town has countless waste management companies offering the same services already, it may not be ideal to launch your business there. You could, perhaps, check a different locality to increase your chances of getting more clients.
Physical Resources
Another critical aspect of starting a waste management business in Ontario is your physical resources. Generally, this refers to the various tools and equipment you'll need to run your operations smoothly and efficiently. This includes trucks, bins, and carts, among others, that'll collect and pick up the waste and junk from your client's property.
It's also worth noting that the physical resources you'll need depend on your market and business offering. For instance, suppose, based on your initial market study, you find out you'll be catering more to residential properties.
And perhaps, your research also indicated you're likely to handle dry and wet waste, garden waste, old furniture and appliance disposal, and other household junk. Such insights can guide you on purchasing equipment and what size would be better for your waste management operations.
Finances
Money is one of the cornerstones that can help ensure the proper running of your business. Essentially, it acts as a fuel that allows you to purchase quality tools and equipment and compensate your workforce.
To help you with this, start by identifying all aspects of your waste management business that need financing. Make a list of expected costs, such as rent for office space, expenses when acquiring permits and licenses, trucks and gas fees, employee salaries and insurance covers, tools and software to manage operations, and advertising and marketing programs, among others. With the list at hand, consolidate the figures and arrive at the money you require to run your waste management business smoothly.
And from there, you can devise strategies to acquire funding for your business, either from personal savings, loans from banks, friends, and family, as well as through investors. By keeping your finances and expenses in check from the start, you can be well-equipped to run your operations and prevent potential hitches in the first few months of business.
Final Words
Starting a waste management business can be a promising venture to explore, especially as the need for proper and convenient waste management arises. And like any business, launching a waste management company requires you to invest time, resources, and effort to help ensure efficient operations and overall success.
And more so, there are considerations such as the existing market, physical resources, and finances to keep in mind as you start your entrepreneurship journey.
With that, consider the insights presented in this article as a guide to starting a waste management business in Ontario.