If you have been in the real estate industry for a while, "NNN properties" will not be new to you. The popularity of such properties is due to the high returns they generate for investors, even when market conditions are unfavorable.
Investing in triple net leases comes with numerous advantages, especially when the franchise has a firm place in its industry.
There are various NNN properties ranging from fast-food franchises to retail outlets to financial organizations. While they are all favorable, this article seeks to x-ray the importance of investing in a popular auto spare parts outlet called AutoZone.
If you are looking to diversify your investment portfolio with NNN properties, consider reading this article to learn why AutoZone real estate properties are suitable investments. Before we dive into the details, we will discuss some introductory terms that would help novices in the industry.
What Are NNN Properties?
In commercial real estate, an NNN property refers to one where the tenant, rather than the landlord, is responsible for covering taxes, maintenance costs, and insurance.
These payments are in addition to the cost of rent, utilities, and miscellaneous expenses. Better known as a triple-net lease, properties of this type tend to have lower rents and provide low-risk, regular cash flow.
In a triple-net leased property, the cap rate (the expected return rate on the property) is a metric for calculating the possible lease amount. Usually, the creditworthiness of the tenant/investor determines the cap rate.
Advantages of Triple Net Properties
Triple-net or NNN properties offer significant benefits to investors; little wonder they're popular means of commercial real estate investing. Below are some of the advantages of triple-net properties:
Steady cash flow
Long-term occupancy
Equity building
Lower risk of investing
Tax benefits
About AutoZone
AutoZone is the most extensive aftermarket automotive parts and related accessories retailer in the US. Initially founded in the 1970s as a division of wholesale grocer Malone & Hyde, it boasts of over 6,400 stores across the US, Mexico, Brazil, Puerto Rico, and the US Marshall Islands.
Branding and customer satisfaction are vital to the company; hence, they frequently organize training programs to ensure that their staff remains at the top of their game in all facets of the business. AutoZone real estate properties offer three product categories: failure, discretionary, and maintenance.
Why AutoZone is a Good NNN Investment
AutoZone is an excellent triple-net lease tenant due to its investor-friendly leases and aversion to online dealings. It maintains its stance as a renowned offline store for auto spare parts regardless of the trends in new technology. Moreover, the company possesses the excellent technical efficiency that clients desire when shopping for auto spare parts.
This excellent characteristic allows them to remain on top of their game regardless of the growing presence of online competitors. More favorable is the fact that there are AutoZone NNN for sale and double net leases, allowing prospective investors to choose which is best for them.
There are different reasons why AutoZone remains atop the list of automotive spare parts merchants. From their strong focus on customer relations to excellent service, here are a few reasons why AutoZone NNN properties are suitable investments.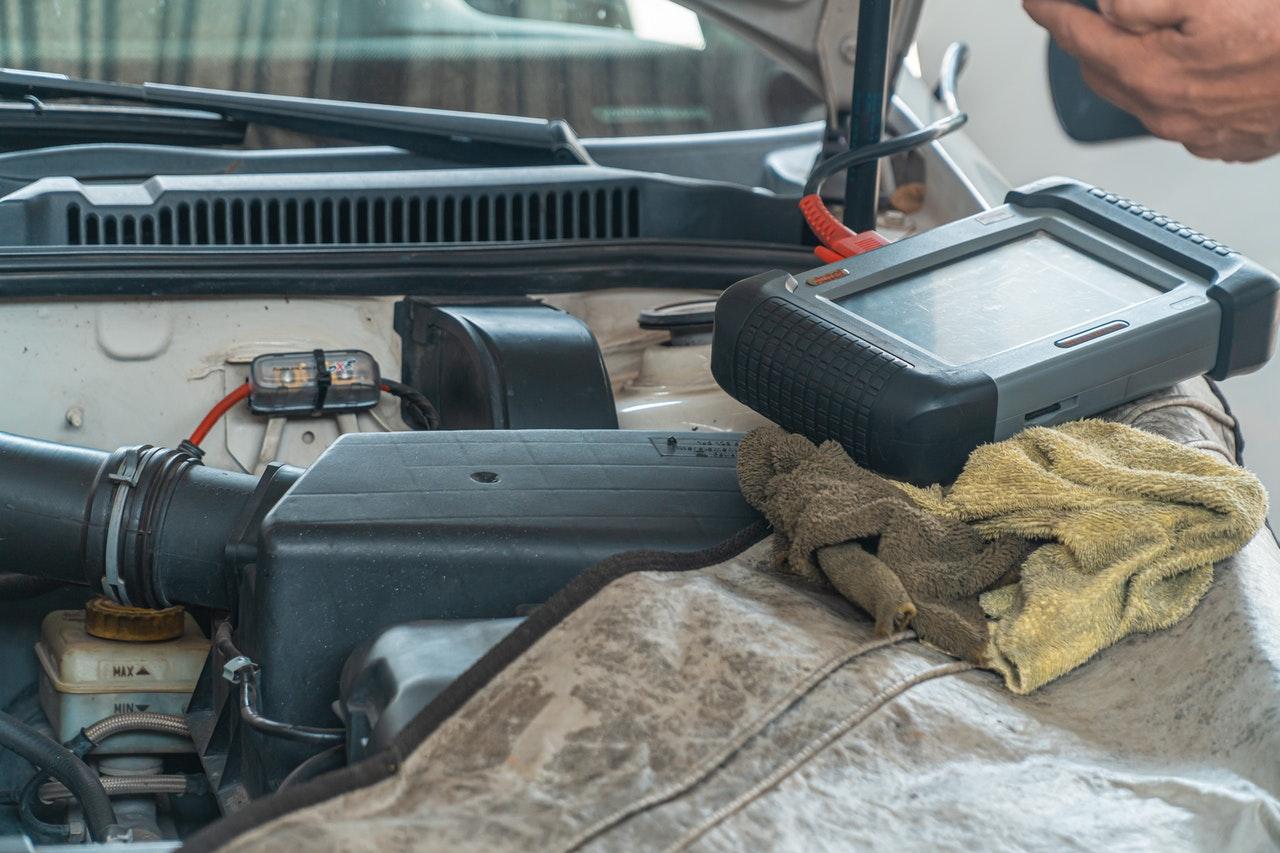 They Do Well in Poor Economic Conditions
Unfortunately, most businesses in the triple net lease sphere are easily affected by general economic downturns and poor market conditions. Despite the possibility of risk minimization when industrial-grade tenants come on board, there's always room for fluctuations in market demand. However, that's rarely the case with automotive parts, as vehicles develop faults in all seasons.
Ironically, the motor parts sector does exceptionally well in economic meltdown, with the demand for spare parts and other vehicle accessories increasing favorably. The above can be attributed to the tendency for motor vehicle owners to opt for DIY vehicle repair to save money.
Furthermore, cars are expensive commodities; hence, owners tend to keep them for long, necessitating repair as the days go by.
Adaptation is a Priority
Many retail businesses constantly face competition from e-commerce stores taking advantage of technology to provide easy access to goods and services. Even auto spare parts stores face the same issue.
By adding various mega hubs to their chains that permit easy reach to customers, AutoZone gives its competitors a run for their money. This innovative approach can keep their customers while also growing their reach.
Growth is Everpresent
The numbers seem to favor AutoZone, with the market and their operations pushing forward outstanding results for the business.
Autozone continues to record massive jumps in revenue, with figures showing a 31.4 percent increase at the end of the fiscal third quarter of 2021. Expenses have dropped considerably by 5.5 percent at the end of 2020, giving room for profit generation.
Overall, the company continues to position itself for success by developing beneficial policies and investment strategies to increase market penetration and its chances of success. Therefore, it isn't surprising that there's plenty of AutoZone real estate for sale.
Great Business Model
AutoZone's business model is inarguably one of the most foolproof models in the automotive spare parts sales industry. The company works to continuously improve its mega hubs while also investing in its mobile applications to allow customers receive services in time through fast online ordering.
Their focus on expedited delivery and excellent customer service places AutoZone in a league of its own. Owning an NNN property never seemed more promising; thus, finding an AutoZone ground lease for sale and making an offer will be good.
Factors to Consider Before Choosing an AutoZone NNN Property
AutoZone real estate properties may be fantastic investments; however, you must consider some factors before picking any AutoZone triple net lease property. This approach allows you to make the most out of your investment.
Below are some of the determinants:
Location
Price
Nature of outlet (Preexisting or New)
Lease Agreement
Conclusion
AutoZone is a good company with outstanding financial reports; thus, purchasing an NNN property will be a great idea. There are many ways to begin investing in AutoZone real estate properties, but the best way to do so is by contacting a reputable real estate agent to bring you on board. Contact one near you today to experience the sweet returns of real estate investing.