Home insurance: For most people, getting the right home insurance is absolutely necessary. Home insurance will give you peace of mind and provide coverage in case of theft or damage to your property.
However, going without insurance can be extremely risky. You might think that you will save some money on monthly insurance fees, but if your property gets damaged, you will likely pay more than what the whole insurance plan costs.
In addition to that, if you live in areas where natural disasters are a common occurrence, not having insurance is a gamble. The benefits of having insurance don't end there. Read below to find out how you can make your life better by having home insurance.
Proper Coverage
Your home insurance will pay for the costs of replacing or repairing your home if it is damaged by fire, tornado, hurricane, etc. When you are in the market for homeowners insurance, carefully review the policy and see whether the insurance can cover complete repairs to your home.
That being said, different insurance policies offer different levels of coverage. If you already have homeowners insurance, review your current policy and make sure it's the best fit for you and your property.
On the other hand, if you don't have home insurance, consider working with professionals in the field, such as brokers or real estate agents with extensive experience. A well-established brokerage such as Brokerlink will help you find the best insurance policy that will cater to all your needs.
By working with brokers you will ensure that you are getting the best insurance quotes and policies. In addition to that, you will get expert advice on potential new deals and renewals.
Peace of Mind
Besides the numerous benefits, home insurance also provides peace of mind. For example, if a tornado or lightning strikes near your area, you'll be grateful you have insurance. On the other hand, if you don't have insurance and you live in an area where natural disasters could happen, you will constantly worry about your property.
Having proper insurance coverage will provide you with a backup plan and it will also ease your mind, knowing that your property is safe.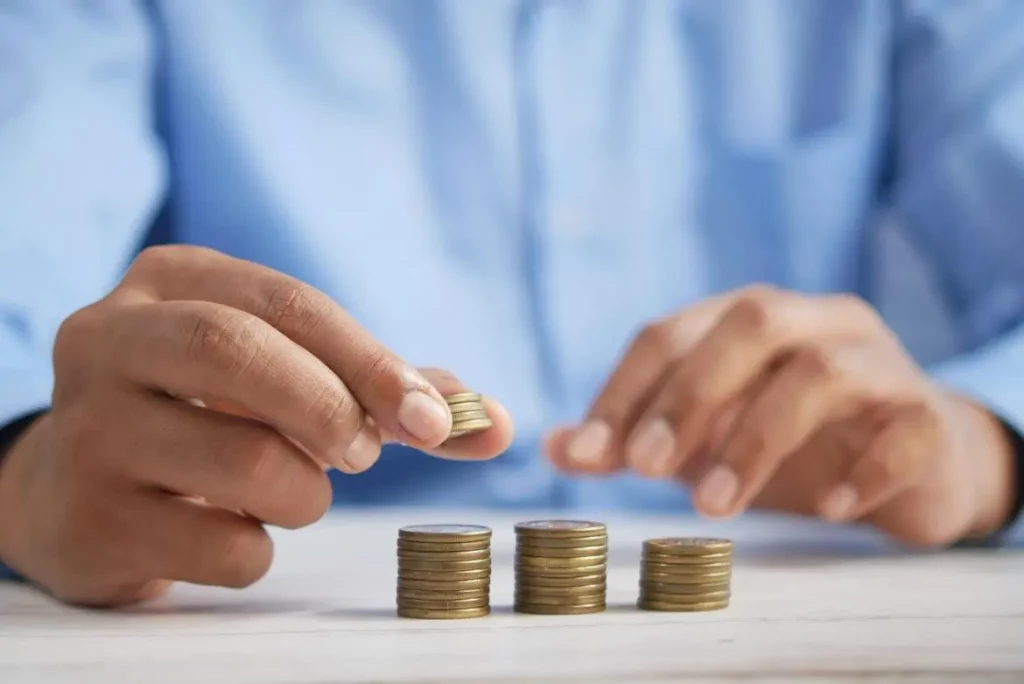 Your Stolen Items Will Be Covered
Your insurance policy should cover the replacement cost or cash value for any stolen items. To make this process easier, you should take a detailed inventory of all valuable items in your home. To be extra safe, make sure you take photographs and keep receipts of all your valuable items.
Protect Equity
Equity is the value of the property, excluding any mortgage or other liabilities. It is a well-known fact that buying a home is one of the largest investments an individual can make. So, protecting your investment should be a priority.
As you make improvements to your home, equity will increase. However, if your home gets destroyed, a solid insurance policy will ensure that your home equity doesn't diminish.
Water Damage Insurance
Each year, one in sixty homeowners files an insurance claim for property damages caused by water. Home insurance is essential if you live in an area with heavy rainfalls or floods. Your home and possessions can easily be damaged by water, but if you are insured, you will be fully covered.
Liability Insurance
A homeowners insurance policy includes personal liability coverage. This protects you from lawsuits in case a visitor or passer-by sustains any injuries on your property.
Standard homeowners policy includes liability coverage that covers both the costs of legal defense and any damages you are ordered to pay by a court.
Loss of Use Coverage
In the event that your home is damaged and you need shelter elsewhere, this type of coverage will pay for temporary housing.
Loss of use coverage will help you pay for your hotel stay and meals while your house is being repaired. To find out whether your insurance policy includes loss of use coverage, talk with your broker or real estate agent.
Final Thoughts
Every homeowner needs to have a proper insurance policy. By having homeowners insurance, you can be sure that your property is safe from any damage or theft, and will also provide peace of mind. To find the best insurance policy, consider working with expert brokers to walk you through the whole process.