Most of the areas in the United States are currently in the midst of a summer heat wave. Combating the hot weather in your area is not easy.
If you want to keep the inside of your home at a comfortable temperature, keeping your HVAC unit functional is vital. With the help of a company like Colonial Home Services, you can provide your HVAC unit with the care it needs.
Some homeowners let their lack of HVAC knowledge get in the way of sound decision-making. The more you know about common home HVAC mistakes, the easier it will be to avoid them. Here are some things you need to avoid doing with your HVAC unit when trying to stay cool during a heat wave.
Failing to Get an HVAC Tune-Up
Over 15 million new HVAC units are sold in the United States annually. Whether you have a new unit or your system is a few years old, providing it with routine maintenance is imperative. Some homeowners feel like an HVAC tune-up is something they can avoid in an attempt to save money. Skipping annual HVAC tune-ups will end up costing you more money in the long run.
A poorly maintained HVAC unit will use far more energy and will be more likely to fail during the dog days of summer. Instead of being without the ability to cool your home during a summer heat wave, you need to work with professionals to get an HVAC tune-up.
During routine maintenance, an HVAC technician will check things like the condition of your AC condenser and the refrigerant in your unit. When problems are discovered during this HVAC maintenance procedure, a technician can get them fixed before extensive damage is done.
Letting Your AC Unit Get Obstructed By Outdoor Debris
A residential HVAC system has both indoor and outdoor components. The outdoor portion of your HVAC unit is designed to pull in air that the indoor portion of the system then cools. If you want to keep the outdoor portion of your HVAC system functional, then you have to keep it clean. Allowing things like leaves and dirt to clog the metal fins on the outdoor portion of your unit can have dire consequences.
If the flow of air going in and out of this part of your HVAC system is obstructed, it can lead to your unit getting overworked. This is why you need to let professionals clean the outdoor portion of your HVAC system a few times every year. An experienced HVAC technician will have the tools and knowledge needed to get this cleaning process done quickly and correctly.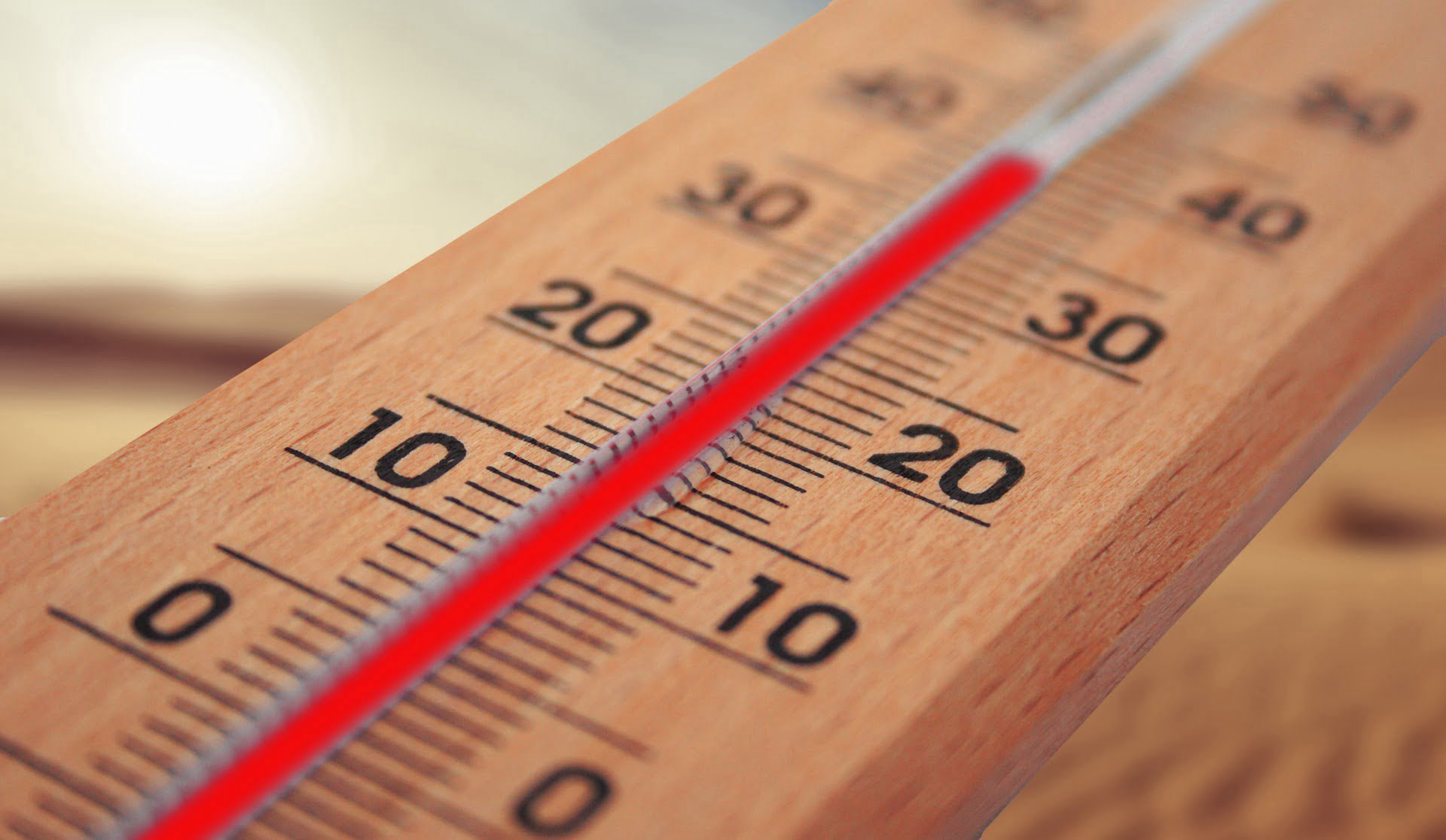 Not Turning On Ceiling Fans
Experts predict that the summer of 2022 will be one of the hottest on record. If you want to give your HVAC unit a helping hand during the summer months, then you need to realize the importance of using ceiling fans in your home. Running your ceiling fans will allow you to disperse the cool air from your HVAC vents better.
The faster the internal temperature in your home can be brought down, the easier it will be to avoid putting your unit in a bind. If you don't have ceiling fans in the rooms in your home, it is time to take action. With the assistance of an electrician, you can get new ceiling fans installed with ease.
If you are currently making one or more of the mistakes mentioned here, it's time to make changes. By addressing these mistakes, you can keep your home comfortable all summer long.