Buying a home is a great investment. When maintained properly, a home will become more valuable as it ages. If you want to add value to your home, then you need to realize the importance of taking on the right home improvement projects. With all of the different ways to improve your home, choosing the right projects can be difficult.
Choosing a particular part of your home to improve is the first step in this process. Upgrades to your home's electrical system can make your surroundings both more appealing and functional. Here are some electrical home upgrades you need to think about investing in.
1. Have Electric Car Chargers Installed
Over the past few years, the number of electric cars operating in the United States has grown significantly. If you are one of the millions of Americans that drive an electric car, finding ways to keep it fully charged should be one of your top concerns. Rather than having to venture to a standalone charging station in your area every day to keep your vehicle powered, you need to invest in an at-home charging station.
With the addition of this charging station, you can keep your electric vehicle charged and functional. This charging station can also add value to your home. Working with the team at PASS Electric Inc. is the best way to get your new charging station installed and functional.
2. Update Your Electrical Panel
An overwhelming number of homes in the United States are over 35 years old. While older homes are extremely charming, they also contain a number of outdated elements. If you own a home that is older, then you need to keep an eye out for electrical issues. One of the main things you will need to upgrade in your old home is the electrical panel.
Older electrical panels will have a hard time staying functional in the event of a surge. Instead of dealing with the damage, this can cause, you need to take action. A new electrical panel will make your home safer and more efficient. Choosing and installing a new electrical panel will be much easier with the help of an experienced electrician.
3. Invest in Whole-Home Surge Protection
The average home has a host of electronics and appliances in place. One of the main things that can damage these elements is a power surge. These surges usually take place during lightning storms and can destroy many of the appliances and electronics you have in place. If you want to mitigate the risks posed by these electrical surges, then whole-home surge protection is a must.
You need to realize that power strips won't always provide an adequate amount of protection. This is why you need to consult with an electrician to figure out what type of system you need. The money spent on new whole-home surge protection will be worth it in the long run.
4. Install More Electrical Outlets
One of the biggest complaints most people have about their homes is the lack of electrical outlets. Homes built in the past weren't equipped with tons of electrical outlets. As technology has advanced, the need for more electrical outlets has also grown. Taking the time to inspect your home will help you identify where new outlets should be placed.
Typically, you will need outlets in your children's rooms, your home office and outdoor spaces. Ideally, you want to invest in high-quality outlets that are built to last. When installing outlets in areas where water is present, you will need to opt for outlets with Ground Fault Circuit Interrupters (GFCIs). These outlets are designed to cut off power at the outlet instead of tripping the breaker.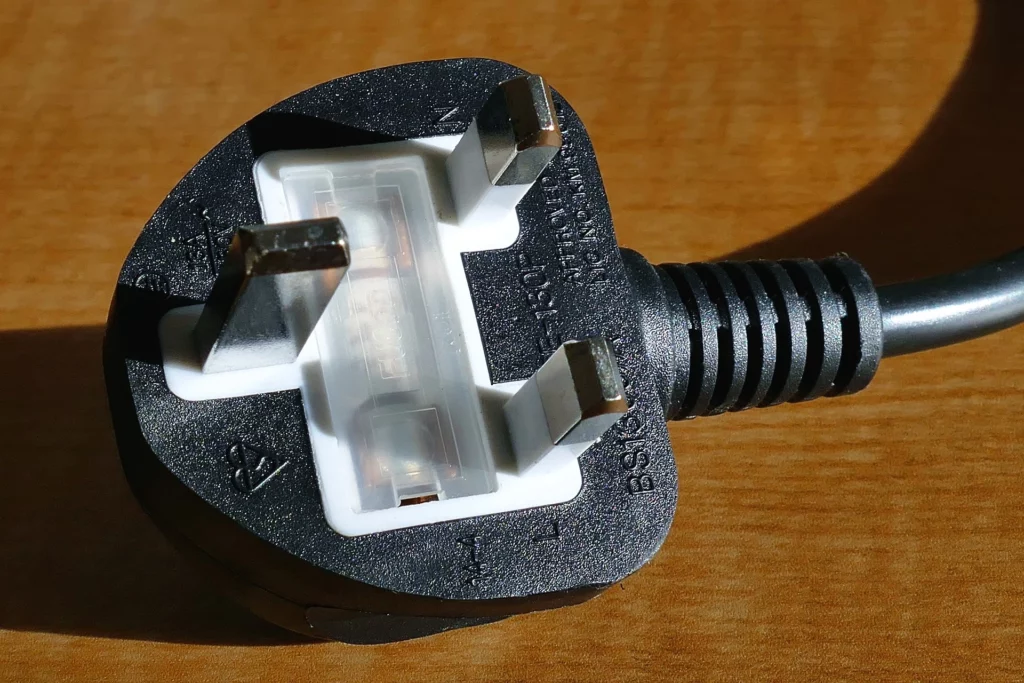 5. Upgrade Your Lighting
Another great way to improve your home's electrical system is by updating your lighting solutions. If you're currently using incandescent bulbs to illuminate your residence, it is time to make a change. Replacing these outdated fixtures with LED lights is a great idea.
With the addition of LED lights, you can conserve energy without sacrificing the brightness of your lights. You also need to think about installing new light switches. Dimmer switches are extremely popular because they provide homeowners with more control over their lighting. Due to the complexity involved in replacing these lighting elements, you need to hire professionals to handle this job.
By implementing the tips mentioned above, you will have no problem adding value and appeal to your residence.