Owning a home is a huge responsibility. Sure, it's fun to paint the walls and listen to your stereo as loud as you'd like without worrying it'll wake your upstairs neighbors, but now you're responsible for mowing the lawn, ensuring your front porch stairs are usable and that all the plumbing works well in your home.
For some homeowners, this might make you feel overwhelmed. For others, it might be a dream come true. As a homeowner, you might need to choose between hiring a contractor or DIY-ing many renovations or home projects.
Before you pick up the hammer and jump in, here are some things you need to know before starting any DIY home renovations!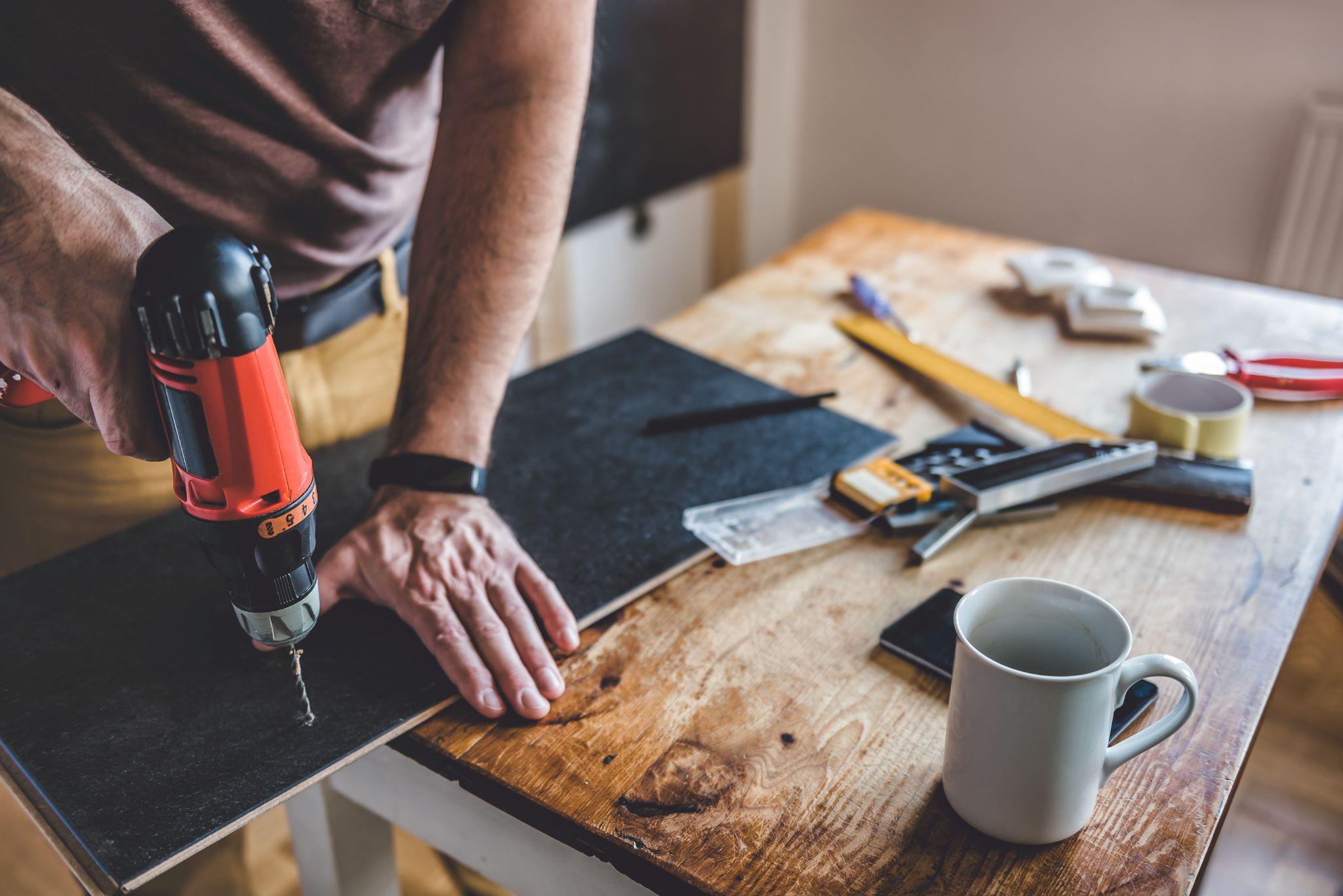 Budget Is Key
Your renovation budget will strongly dictate the amount of DIY projects you complete.
Those who have a larger budget can definitely afford to have professional assistance along the way, whereas those with a smaller budget might need to focus on utilizing the assistance of friends and family before spending money on a professional to do all the work for them.
Considering home renovation project costs vary from room to room, it's important to decide your budget for each space as well as the overall project.
Of course, a great compromise is to have a professional assist on the very detailed and important pieces and then DIY all the other tasks and activities.
You can also save money by choosing to install ready to assemble cabinets instead of pre-assembled ones and choosing to paint your own walls.
Focus on Practicality
It's easy to get caught up in the design aspect of things. However, that should be a minor focus for you as you look towards DIY-ing. Your main focus should be practicality.
If you're taking the time to complete this particular project or install certain "upgrades," you'll want to make sure those upgrades are actually worthwhile for your needs.
For some homeowners, this means that you prioritize upgrades to things behind the walls instead of on top of them. Whatever will make your life more practical is what you should focus on in your DIY renovations.
Create a Game Plan
Rather than tackling a bunch of small projects in rooms all throughout your home, focus on one room at a time. Create a timeline and plan of attack, if you will, to really think out where you want to focus your projects on.
You'll find that completing DIY projects goes much faster if you're able to focus on one room at a time instead of trying to complete lots of little projects in all different rooms at the same time.
If you're getting the family involved, you can assign specific projects and tasks to different family members to ensure the process goes a bit quicker, too.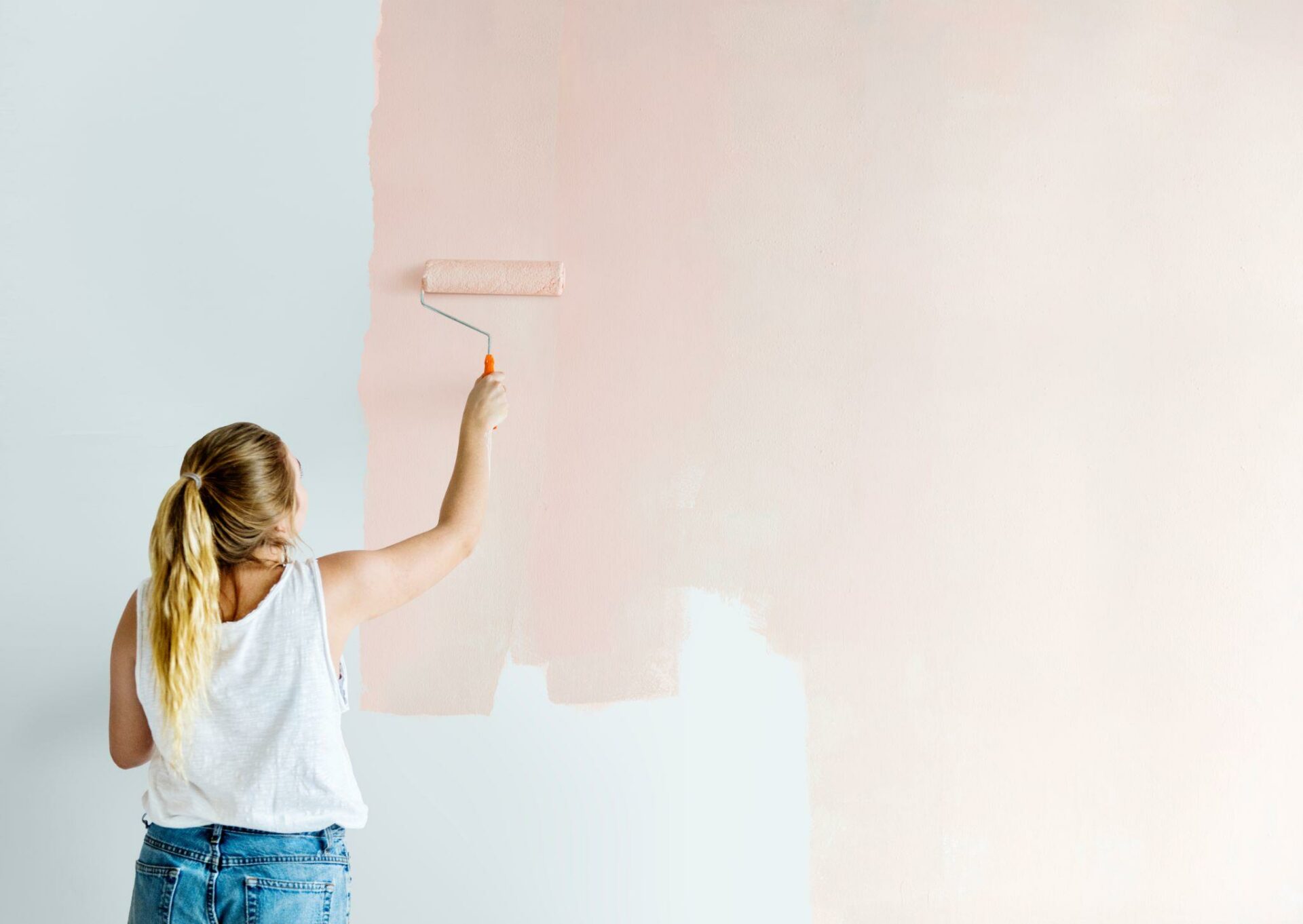 Do Your Research
DIY-ing isn't as simple as picking up tools and tearing things down just to install new things. DIYers should always do their research before starting a project.
Look up needed materials, step-by-step guides, video tutorials and anything else you feel can help to prepare you for the project. Going into a DIY project without any prior knowledge about the process or skills needed to complete the project is just one of the many ways you can accidentally make your living space worse than before.
Then, you'll be out hours of time, lots of money and you'll have an incomplete DIY renovation project on your hands.
Gather All Your Tools
There's nothing worse than getting halfway through a project only to realize that you don't have all the necessary tools for it. Instead, focus on finding yourself the necessary tools prior to starting any projects.
This will ensure you have the chance to find all your items and can complete your project on time! If you have to wait to special order some tools or materials, then you can complete some other projects in the meantime.
You'll be surprised what you can accomplish when you're waiting for items to complete a different project!
Sometimes, you will need to pre-order materials for your projects, like when putting in new wholesale kitchen cabinets. It's important you do this as early as possible so that you can receive them on time!
Take Your Time
Not everything needs to be completed quickly. Instead, focus on completing the project well. Don't cut corners or try to find ways to make the project go by faster.
In some cases, the health and safety of anyone living in your home is at stake, especially if you're doing a more intense DIY project. Quality over quantity here!
It's not about how many DIY projects you can complete, rather it's about those projects being completed well in ways that will keep your household safe and sound.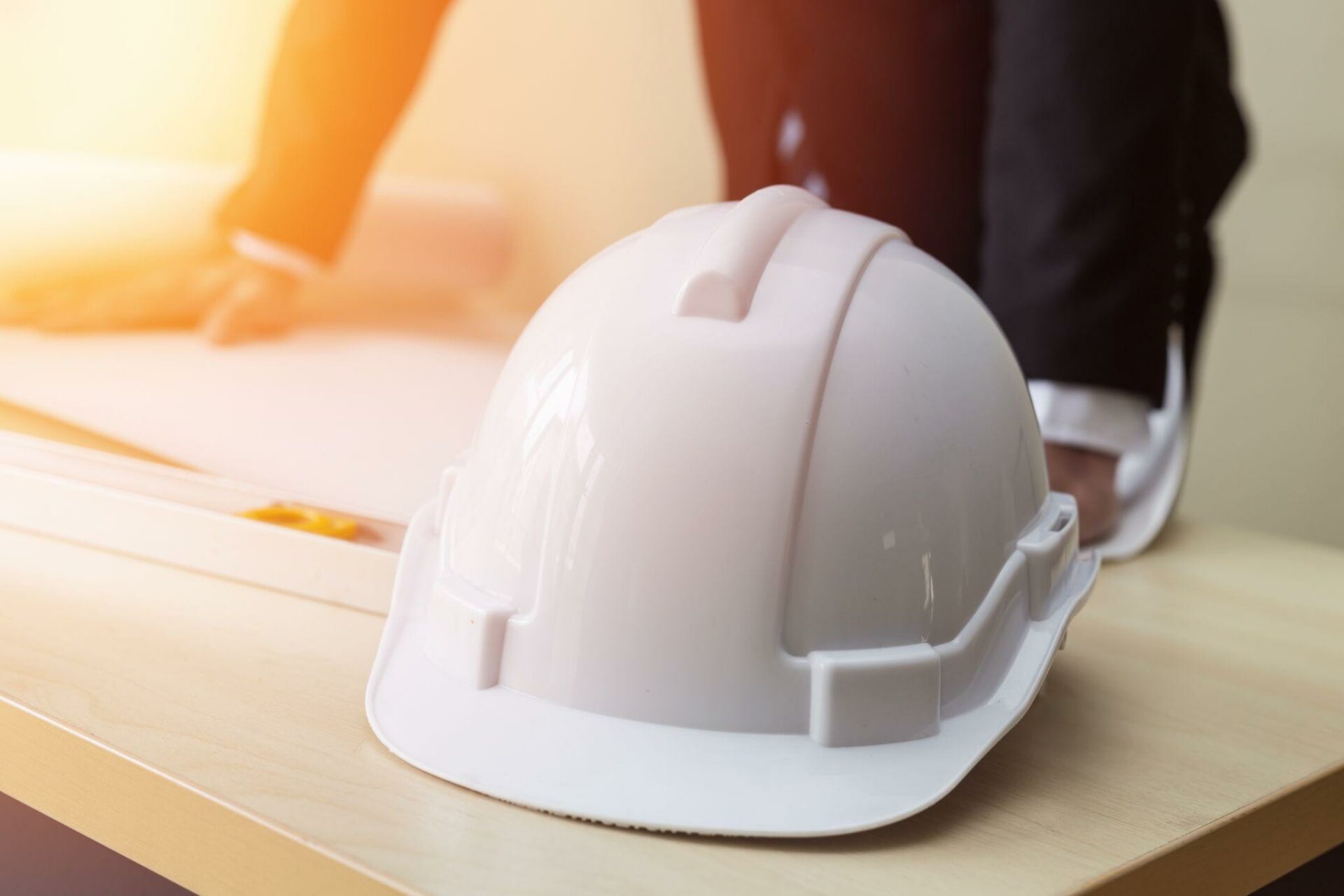 Ask for Help if You Need It
Phone a friend, call a local contractor… ask for help if you need it! Renovation projects are intense sometimes, and it can easily make you feel overwhelmed.
Unfortunately, homeowners who experience burnout because they never get a break or any support during their renovation projects can start to cut corners or make silly mistakes that can be costly in the long run.
Prioritize reaching out for some assistance in your projects if you feel that you need it, and you'll find that the projects get completed faster and you're less overwhelmed.
Know when To Contact a Professional
Above all, one of the most important things you need to know prior to any DIY project is when to contact a professional.
Some tasks, including plumbing and electrical wiring, might need to be completed by a licensed professional.
Your jurisdiction and codes staff will know that information and be able to accurately provide you with all you need to know about renovating in your home when you go to obtain a building permit or file any forms you're required to submit before starting construction.