No matter the season, you want to make sure that your home stays nice and comfortable throughout the whole year. This is especially true if you live in a country like Canada where the summers can be really warm and the winters extremely harsh in certain parts of the country.
Generally speaking, maintaining the temperature in your home is very important for a variety of reasons. For example, home temperatures that are too cold can easily lead to dampness and cause mold. The same goes for homes with high temperatures which can contribute to increased bacterial growth and greater risk for skin problems. To avoid such issues, it is essential that you keep your living space at the right temperature levels.
If you need help achieving this, we have created the ultimate guide which outlines some effective ways to maintain the temperature in your Canadian home no matter the season.
Install an HVAC System
Installing an HVAC system is one of the best ways to keep your home nice and comfortable throughout the whole year. This system works by heating and cooling a home to a comfortable degree as well as maintaining the temperature at all times.
For example, if you live in a city like Ottawa where the climate is semi-continental, meaning the summer temperatures can be high and the winter temperatures low, you can greatly benefit from installing an HVAC system.
Not only will the system help maintain a constant temperature in every room in your home, but it can also ensure the airflow is at the perfect level.
For a professional installation, search for the best HVAC companies Ottawa has to offer that suit your home and fall within your budget.
Insulate Your Home
Another effective way to maintain the temperature in your Canadian home throughout the whole year is to insulate it. The greatest benefit you get from home insulation is that it will significantly increase your living space's comfort levels by blocking heat from entering your home in the summer and holding heat in during the winter.
In order to reap the benefits home insulation provides, you need to choose the best material. Some of the most commonly used insulation materials include polyester, cellulose, polystyrene, and wool fiber. All of these provide different benefits for energy efficiency, pest control, noise-reduction, and eco-friendly living, allowing you to pick the one that best suits your home.
When insulating your home, consider all the places where you can do the insulation. The four most common locations are the ceilings, beneath the floor, walls, and window frames as these areas can best retain more heat, allowing it to warm up or cool down faster while using less energy to keep a comfortable temperature.
Install the Right Flooring
Slippers are not the only way to keep our feet warm and comfy. It has been proven that the right flooring can also benefit your feet.
In general, there are several types you can use to keep your flooring cool or warm. However, you should know that certain materials hold heat better than others, while other materials can quickly lose it.
For example, carpets are often considered the best choice to achieve warm flooring. They come in a variety of styles and colors, with thicker and longer threads that are more effective at insulating against cold due to their fibers which trap warm air.
Laminate is another type of flooring that can help warm up your Canadian home's floors because of its layer of dense foam padding that is placed under the material.
Underfloor heating can also be a great option if your floors are not keeping your feet warm, even after you have applied carpets or switched to insulating wood floors. Such underfloor heating is best used in the kitchen and bathroom as tiles can become icy cold with the colder weather. Although it may be a costly investment, it is worth it for your Canadian home.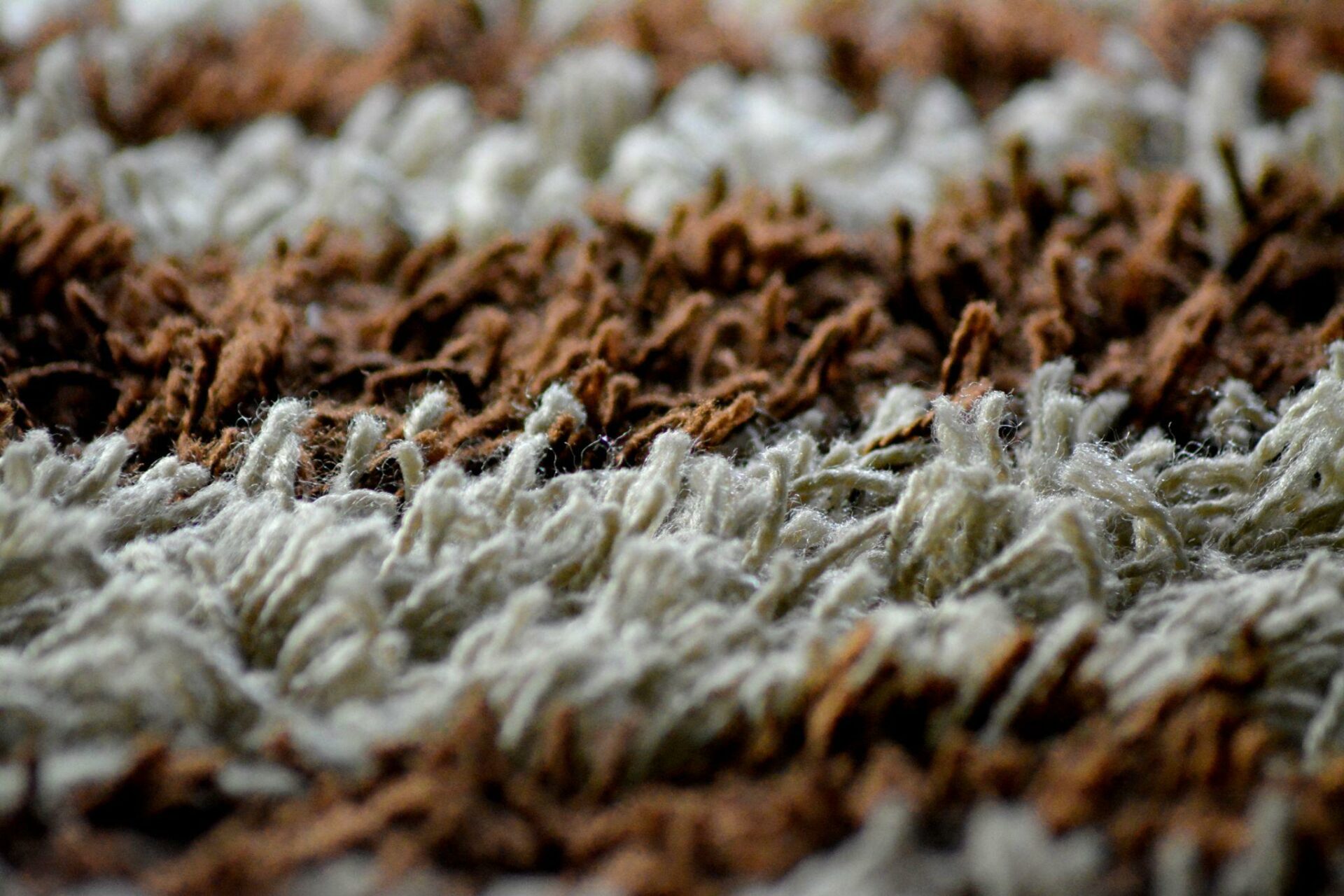 Final Thoughts
No matter what time of the year it is, you should always make your Canadian home feel nice and comfortable. Fortunately, there are several ways you can keep your living space warm during winter and cool in summer.
Depending on your budget, needs, and preferences, you can choose between installing an HVAC system, insulating your home, and installing the right flooring. Don't forget to talk to a professional about the best comfort options for your home so you can maintain an ideal temperature throughout the whole year.